Point Source Audio tuoteryhmä

Point Source Audio manufactures and distributes worldwide a unique line of live event technology including their patented comm headset; and their SERIES8 miniature microphones, known for their robust bendable boom and waterproof features, and a winner of the 2014 Best Microphone award.
EMBRACE Microphones are custom-fit ear mounted microphone solutions for theatre, television and other applications where the microphone must be completely camouflaged yet still maintain consistent placement from the mouth even with head movement. EMBRACE lets you bend, shape and trim for a precise custom-fitted microphone in seconds—without all the time, hassle, and expense of outdated ear rigs.

EMBRACE Microphones come complete with our acclaimed SERIES8 lavalier microphone, a color matched left and right Earmount, and a assortment of cable clips. For extreme camouflaging, the EMBRACE Earmounts also accept theatrical color markers of almost any color.

The SERIES8 omnidirectional collection is offered in 3 popular styles: headset, earworn, and lavalier. The omnidirectional pattern assures ease in fitting with a natural vocal sound well suited in low to moderate noise environments. Its circular pick up pattern adapts exceptionally to a wide array of mic'ing applications.
All the SERIES8 omni microphones offer IP 57 waterproof rating against water, sweat and makeup; and our super bendable boom is "Unbreakable" up to 360°. Each microphone comes with one X-Connector of your choosing for termination to your wireless system. The X-Connectors have a threaded screw connection so they are simple to remove, but remain secure while in use.
SERIES8 CARDIOID
The SERIES8 cardioid collection is offered in three popular styles: headset, earworn, and lavalier. The cardioid pick up pattern is ideal in applications when there is more than one mic being used, in live performances, and in some recording situations. A unique benefit of the SERIES8 cardioid headset and earworn microphones is that the capsule is especially miniaturized and there is no need to force the mic directly in front of the mouth as with other cardioid microphones.
The boom of the microphone can sit comfortably at the corner of the mouth so an unobtrusive appearance is easily achieved. Both the headset and earworn mics feature a boom bendable beyond 360°. Each microphone includes one Interchangeable X-Connector for termination to your wireless system.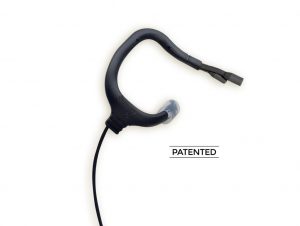 The patented EMBRACE Microphones are buildable and customizable mic'ing solutions new to the audio industry. The EMBRACE microphones are engineered for concealing, but its mounting system keeps the mic placement consistent to the mouth as with traditional headset style mics. This innovation in custom mic'ing is the best of lightweight and low-profile lavs combined with the consistent placement of earmounted microphones.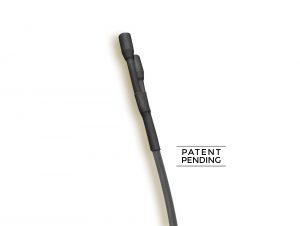 Our miniature lavalier microphone element start at only only 4mm in diameter. So whether you need it in a waterproof omni, or a cardioid version, you're assured a compact and inconspicuous appearance. For theatrical use, the small lavalier wire and mic element can be hidden in wigs, costumes, or eye glass frames to name just a few places. These are no ordinary lavalier microphones!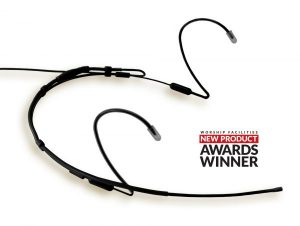 Our headset microphone is a great choice for active speakers or performers because the dual earhooks help the microphone sit firmly in place. The boom of the headset microphone can be adjusted for longer or shorter lengths to obtain—and maintain—an optimal position at the corner of the mouth. A headset microphone offers the user complete freedom of movement with secure mic placement regardless of head movement.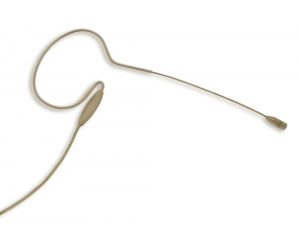 Earworn microphones are an exceptional choice to control the audio output level of the speaker or singer. When the microphone element has controlled placement at the mouth — close to the sound source — a consistent output is nearly guaranteed. The bendable boom of our earworn microphones easily molds to the ear and face shape for an optimal fit. The earworn microphone follows head movement giving the user freedom to articulate every word or lyric without compromise.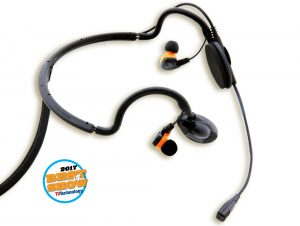 Our patented in-ear audio headsets weigh between 1 – 2 ounces—making them too cool to pass up if you're getting weighed down by heavy, bulky head clamps. The modular in-earphones do a better job of blocking out noise while boosting the audio. And when you need to mix it up, all it takes is a fast single digit motion to unplug one earphone and you're comfortably picking up signals from all around.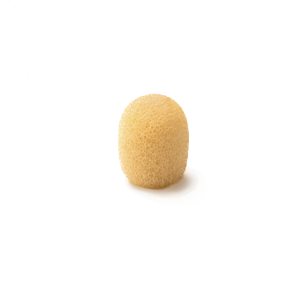 Accessories include windscreens and wireless connectors available for our headset, earworn, waterproof and lavalier microphones. The wireless connectors are compatible with most wireless transmitters including Shure, Audio Technica and Sennheiser systems.
Point Source-audio in social media
Point Source Audio Reference
Finland national theather
Helsinki Finland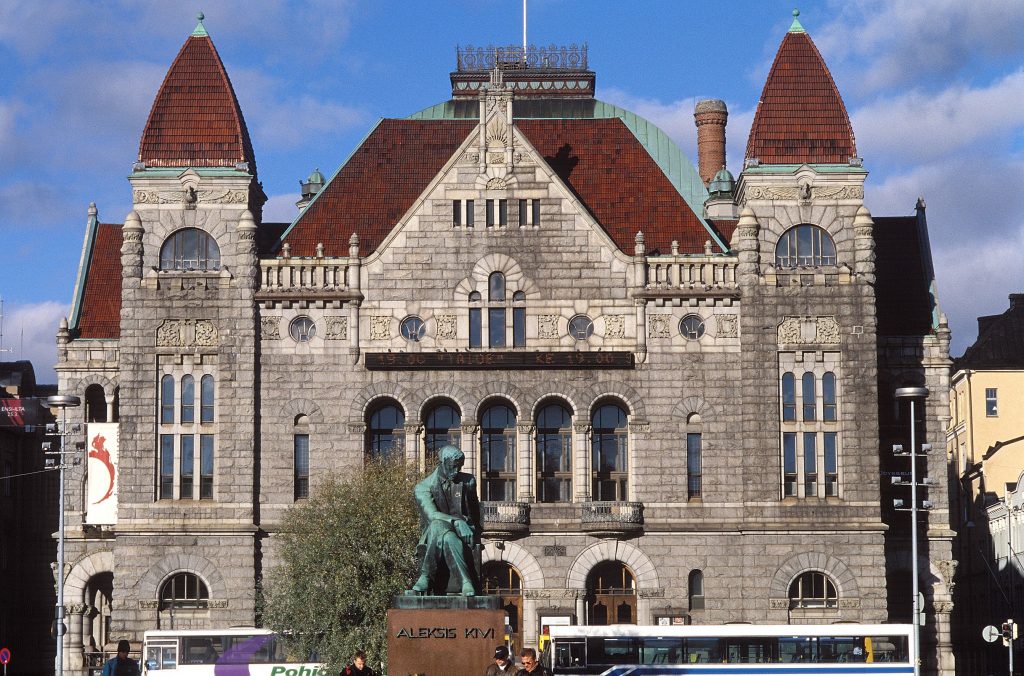 Finlandia Hall
Helsinki Finland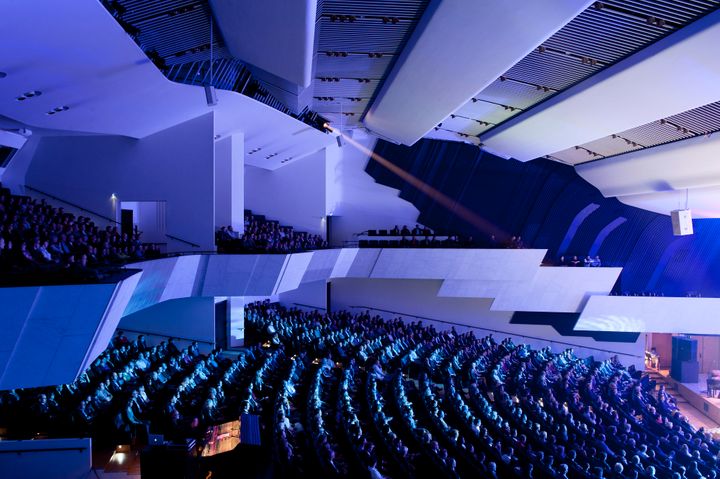 Hullu Poro
Levi Finland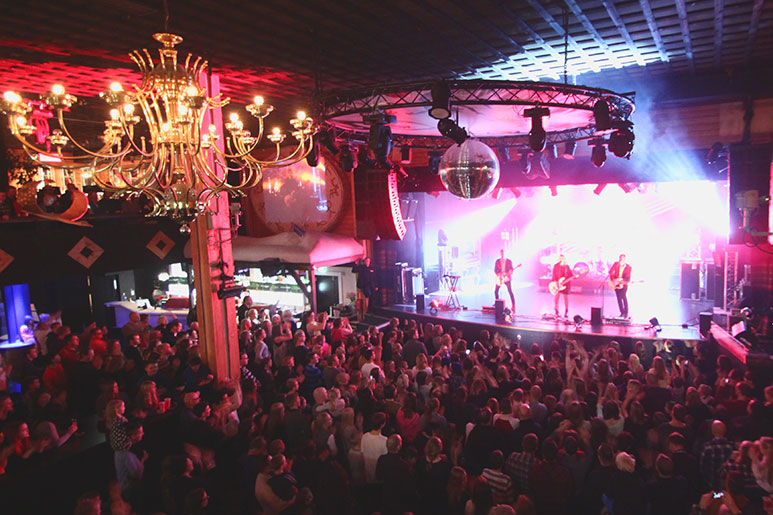 Lappeenranta sali
Lappeenranta Finland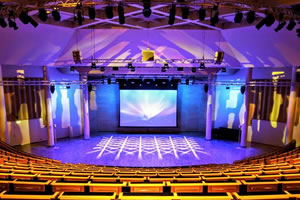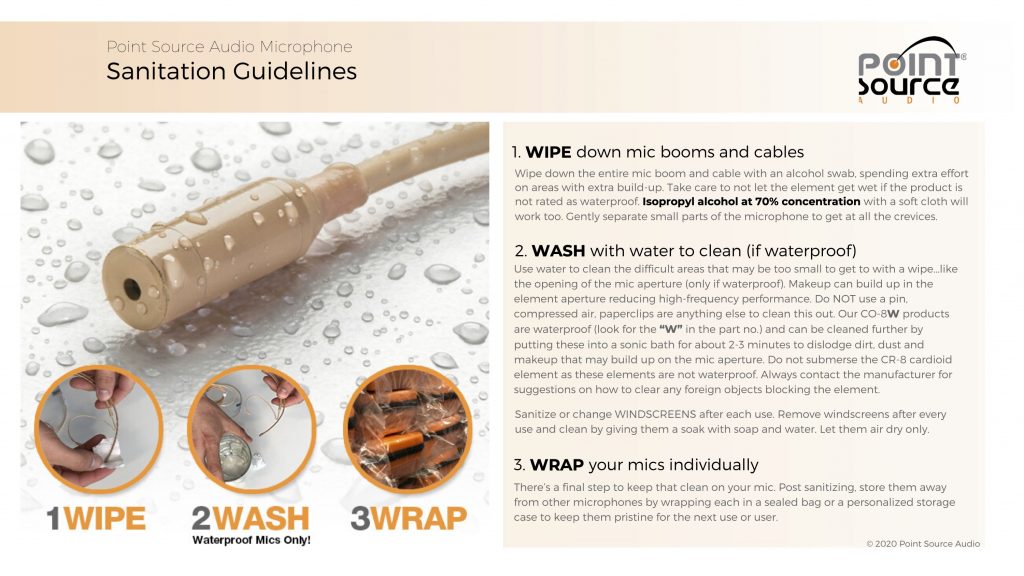 Seastone Product Line & Latest News
Brands that the company represents::
Latest News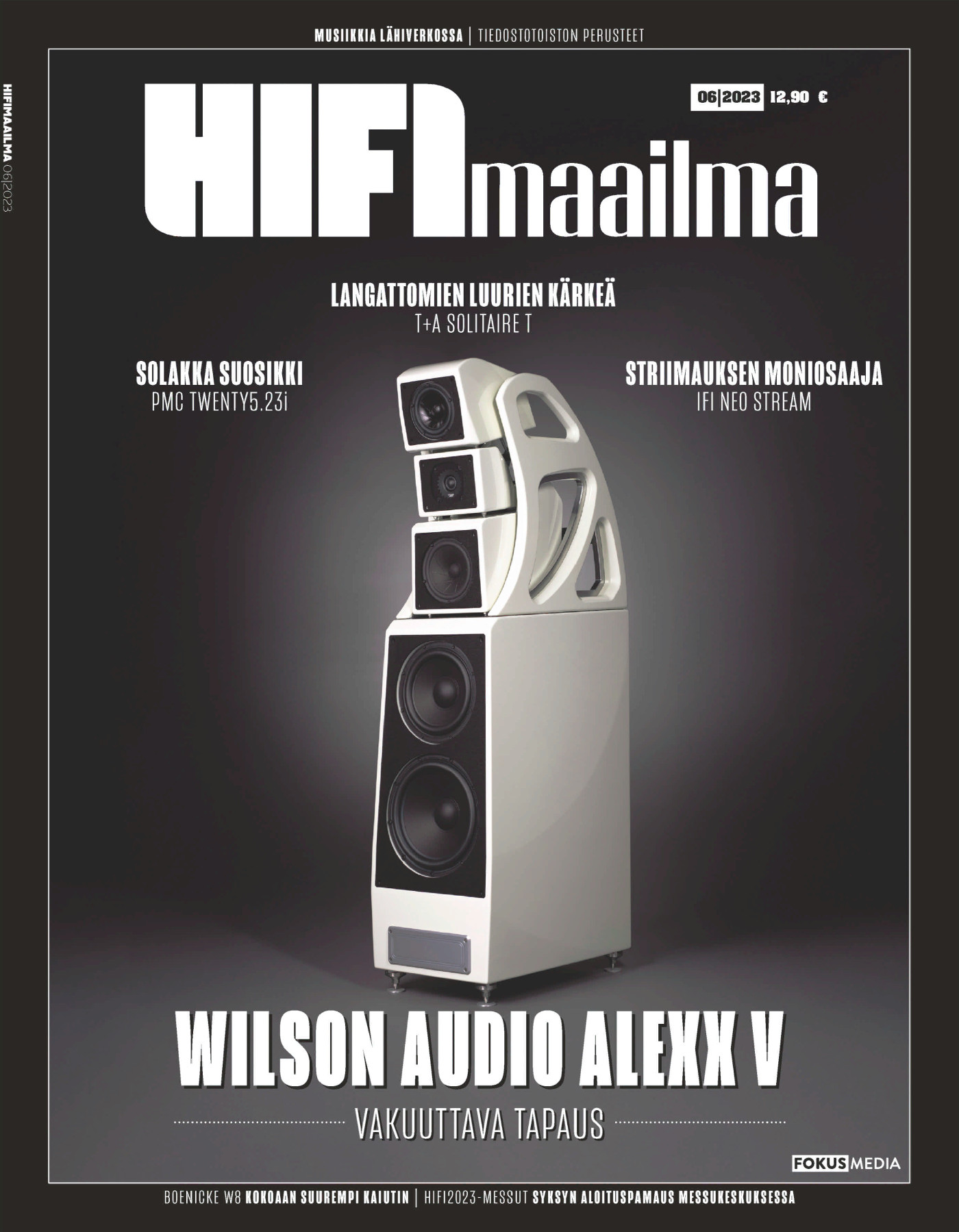 HIFImaailma 6-2023
Uusin Hifimaailma ilmestyy 4.10.2023. Lehdestä löytyy Jaakko Eräpuun Boenicke Audion W8 testi.

Harvey matriisimixeri koulutusta tarjolla
HARVEY matriisilaite on saatavilla erilaisina malleina analogisten tulo- ja lähtökanavien määrien mukaan. Mallit ja…