Ave Stuttgart – The company for churches tuoterymä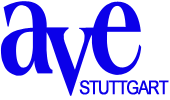 Nationwide as well as internationally the A.V.E. mbH is a reliable partner for their customers in the area of audio-visual technology. Individual customer wishes and growing market standards need innovative advancements which we tackle with strong partners. The trust of our customers in experience and competence considering Christian values shows the correctness of our company philosophy.
In close cooperation with supervisory institutions of dioceses and deanships we plan, deliver and install sustainable sound systems for the high-quality speech reproduction and live music as well as video systems for live transmissions via YouTube for churches, domes, cathedrals.
The company for churches for municipalities
For the municipalities we deliver audio visual systems for conference halls, auditoriums, sport and multipurpose halls, outdoor and indoor swimming pools, schools, town halls and other municipal facilities.
For architecture and planning agencies we are a competent contact partner for conference technology of all needs and requirements and hearing loop systems.
As your partner for municipality and church we are the direct contact for the responsible persons for media technology. Even small technical problems can disturb the church service often with big and lasting effect. Inspections and modifications of our digital systems can be done by remote maintenance. For our customers we are available during the normal office hours and we are at their disposal for all specific questions.
Köln Dom
Köln
Germany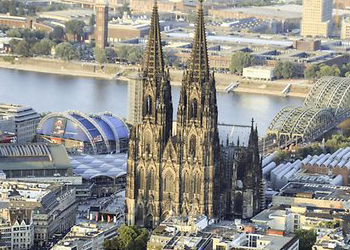 Rigas Doms
Riga
Latvija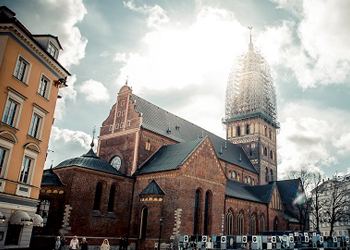 Catholic church St. Lorenz
München/Oberföhring
Germany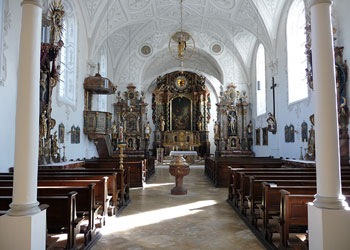 Vastseliina kirikus
Vörumaa
Estonia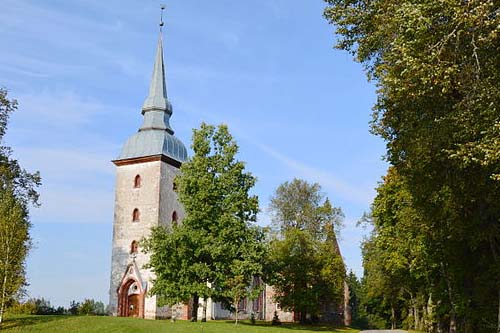 Seastone Product Line & Latest News
Brands that the company represents::
Latest News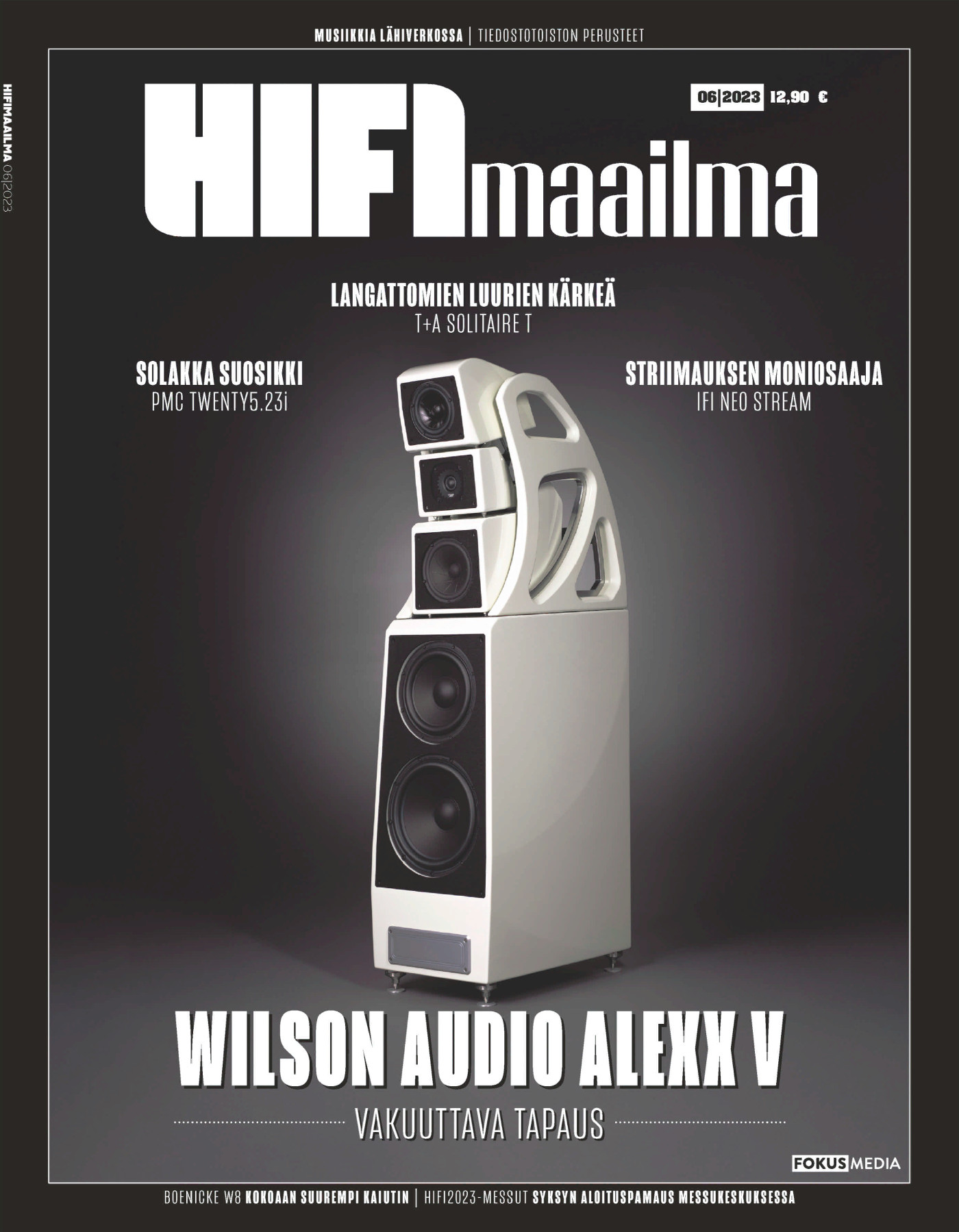 HIFImaailma 6-2023
Uusin Hifimaailma ilmestyy 4.10.2023. Lehdestä löytyy Jaakko Eräpuun Boenicke Audion W8 testi.

Harvey matriisimixeri koulutusta tarjolla
HARVEY matriisilaite on saatavilla erilaisina malleina analogisten tulo- ja lähtökanavien määrien mukaan. Mallit ja…