i-Series TW-Audio
i-SERIES FOR PERMANENT INSTALLATIONS
Designed to be tightly screwed and fully-integrated, the rigging hardware is designed for installation applications. It enables perfect integration into an array without the use of expensive plug-in connectors and coupled flight frames.
Subwoofer for Permanent Installations
Multifunctional Speakers for Permanent Installations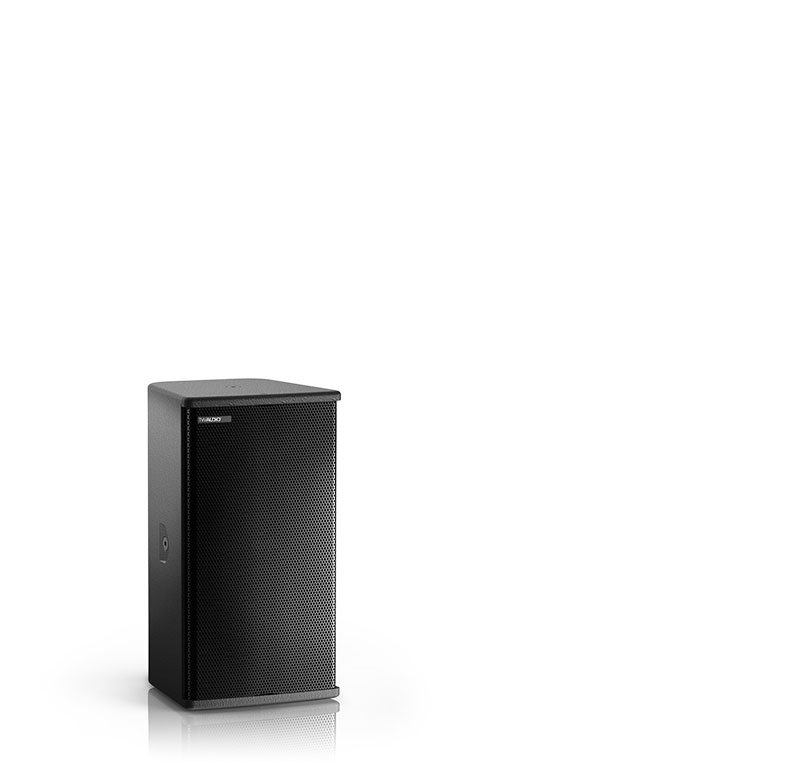 M8i
The installation version of the M8.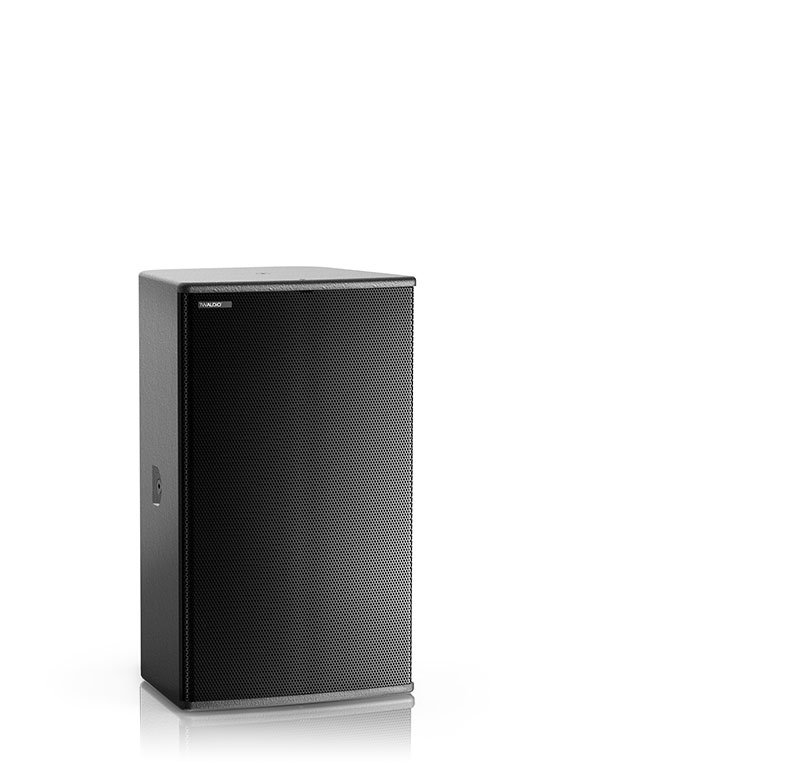 M12i
The installation version of the M12.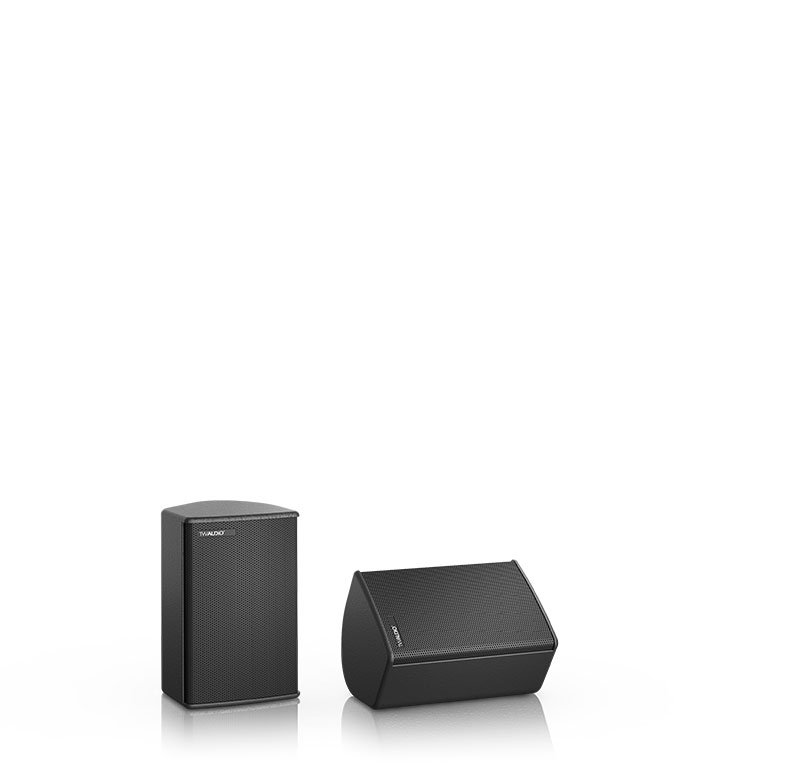 C5i
Simply coaxial.
Horn Loaded Tops for Permanent Installations
Vertical Array Systems for Permanent Installations