TW-Audio T20i The installation version of the T20.
Description
The T20i is a consequential transformation of our users requirements. A compact, 30 cm slim 2 × 10" / 1.4" top in a symmetric construction, perfectly suitable for use in upright and crosswise applications.
Thanks to the sophisticated driver arrangement and passive crossover the T20i has a constant directivity, horizontally as well as vertically. Particularly installations where low ceilings are an issue and conventional two-way loudspeakers are a mere compromise, the T20i shows its true potential.
The T20i comes standard with a rotatable 90° × 50° horn. With the optional 60° × 40° horn thus there are four different dispersion angles possible.
Key features
Compact installation loudspeaker with symmetrical driver arrangement

Equipped with 2 × 10" long excursion chassis

HF equipped with 1.4″ compression driver with 3″ diaphragm

90° × 50° or 60° × 40° rotatable constant directivity HF horn

Horizontal and vertical installation with symmetrical dispersion possible

Integrated threads for numerous installation possibilities

Coherent phase response with all TW AUDiO products

Operation with dedicated TW AUDiO presets on Lab.gruppen PLM / D or Powersoft K / X series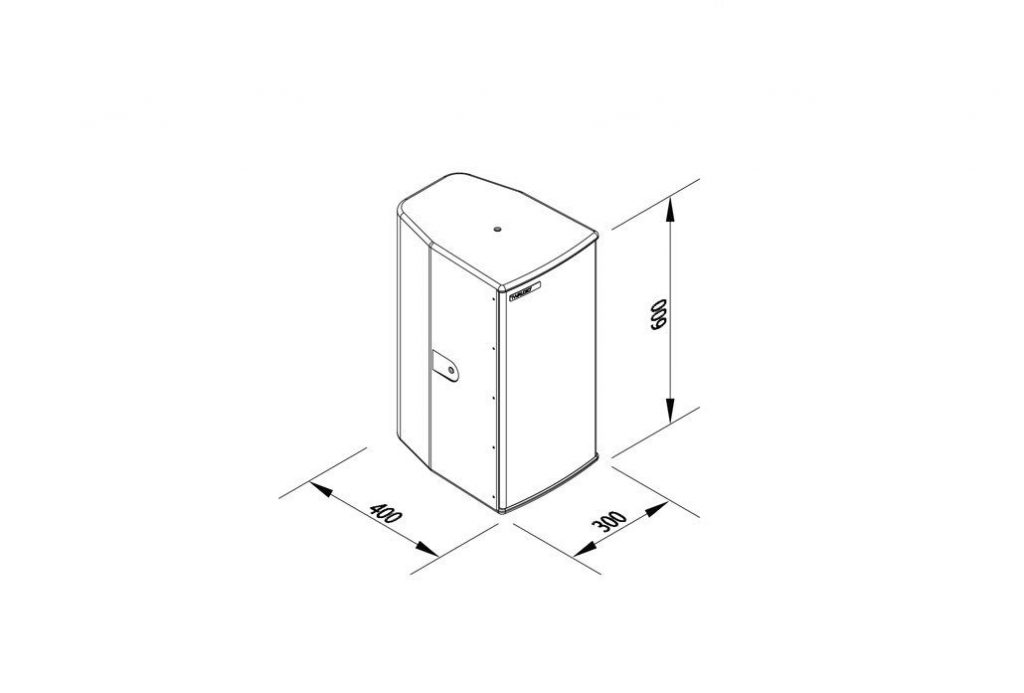 Drivers
LF: 2 × 10"

HF: 1 × 1.4" exit with 3″ diaphragm

Frequency range
60 Hz – 18000 Hz
Power capacity program / peak
1000 / 2000 W
Impedance
8 Ω
Coverage (h × v)
90° × 50° or 60° × 40° HF-horn, exchangeable and rotatable
Sensitivity 1 W / 1 m
106 dB
SPL max / 1 m
138 dB
Connection
screw terminal 1±
Optional connections
speakON™-option SO-top

cable gland CG

Dimensions (H × W × D)
600 × 300 × 400 mm [23.62 × 11.81 × 15.75 in]
Weight
21.1 kg [47 lbs]
Finish
Warnex texture paint
Accessories
SBT20i, QBT20i, RSM10, FA20i, WHT20
Options
RAL colors, 60° × 40° horn
Drivers
LF: 2 × 10"

HF: 1 × 1.4" exit with 3″ diaphragm

Frequency range
60 Hz – 18000 Hz
Power capacity program / peak
1000 / 2000 W
Impedance
8 Ω
Coverage (h × v)
90° × 50° or 60° × 40° HF-horn, exchangeable and rotatable
Sensitivity 1 W / 1 m
106 dB
SPL max / 1 m
138 dB
Connection
screw terminal 1±
Optional connections
speakON™-option SO-top

cable gland CG

Dimensions (H × W × D)
600 × 300 × 400 mm [23.62 × 11.81 × 15.75 in]
Weight
21.1 kg [47 lbs]
Finish
Warnex texture paint
Accessories
SBT20i, QBT20i, RSM10, FA20i, WHT20
Options
RAL colors, 60° × 40° horn
Assessories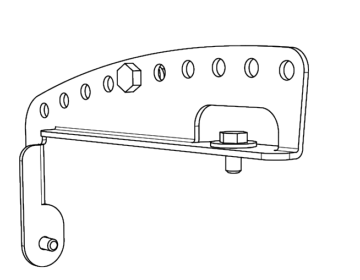 FA20i
In category: Installation Accessories
Related to: T20i

WHT20
In category: Installation Accessories
Related to: M12i, T20, T20i
QBT20i
In category: Installation Accessories

End