Hill Audio Monitor Controller & Media Player
Analog audio processors for the every-day audio processing needs: mixing, splitting, compression, equalization.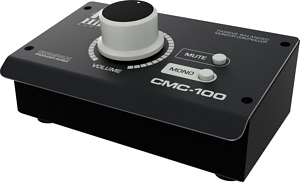 Monitor-Controller
Passive Design | Balanced Signal Path | Mono Switch | Mute Switch
Interfaces with high-end converters for bidirectional audio signal transport to a PC.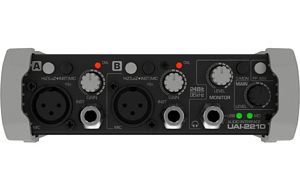 2I-2O USB Interface
Dual Input USB Audio Interface | Direct Monitoring | AKM Converters | MIDI
Digital program sources for MP3, web radio, UPnP and Bluetooth.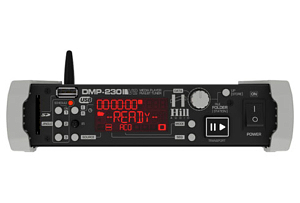 Media Player
MP3 Player | FM Tuner | BT Option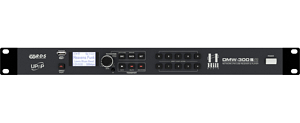 Network Media Player
Web Radio | FM receiver | MP3 Player | UPnP Node | Jingle Player