Mipro Profesional wireless

Founded in 1995 in Taiwan, MIPRO or Microphone Professionals specializes in designing, manufacturing and selling high quality innovative wireless microphones and wireless PA systems.
Under its leadership, K.C. With Chang's 50 years of experience in microphones and wireless solutions and the strength of its 200 employees, MIPRO has developed hundreds of ISO-certified wireless microphone systems for both mass market and professional use. These products are distributed worldwide by a distribution network of 80 importers.
MIPRO is among the six most famous brands in wireless microphones worldwide.
MIPRO's innovative wireless products are backed by hundreds of granted patents. The products have also brought the manufacturer dozens of awards both in the mother country Taiwan and internationally, starting with the "First Brand" and "Taiwan Gold Medal Quality Product" awards achieved in 2011 and ending with the Red Dot Award 2016 and 2017 and the iF Design Award 2018.

MIPRO's wide range of products includes (i) wireless PA systems, (ii) 2.4 GHz guide and interpretation systems, (iii) wireless IEM systems, (iv) wireless ENG systems, (v) wireless conference systems, (vi) wireless instruments, (vii) antenna systems, (viii) microphones, (ix) microphone capsules, (x) accessories.
In all these categories, MIPRO has numerous products, digital and analog, stationary and portable, modules, capsules, splitters, boosters, amplifiers, etc., etc. Under the novelty products alone, MIPRO lists half a dozen innovative wireless PA and microphone systems, new light and compact guide systems with crystal clear sound quality , amplifiers, receivers and a big bunch of instruments, violin microphones, saxophone and wind microphones, digital transmitters for guitar, etc.
MIPRO's future goal is to develop the world's best wireless microphones and wireless PA products and make MIPRO a world-class brand in the wireless microphone market.
Oulun kongressitekniikka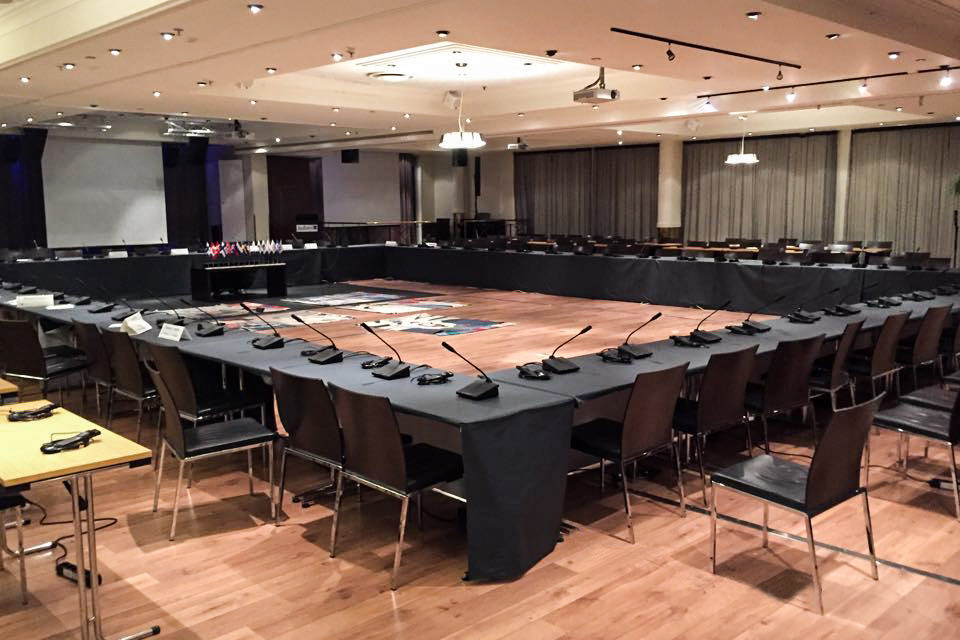 Music Hall, Helsinki, Finland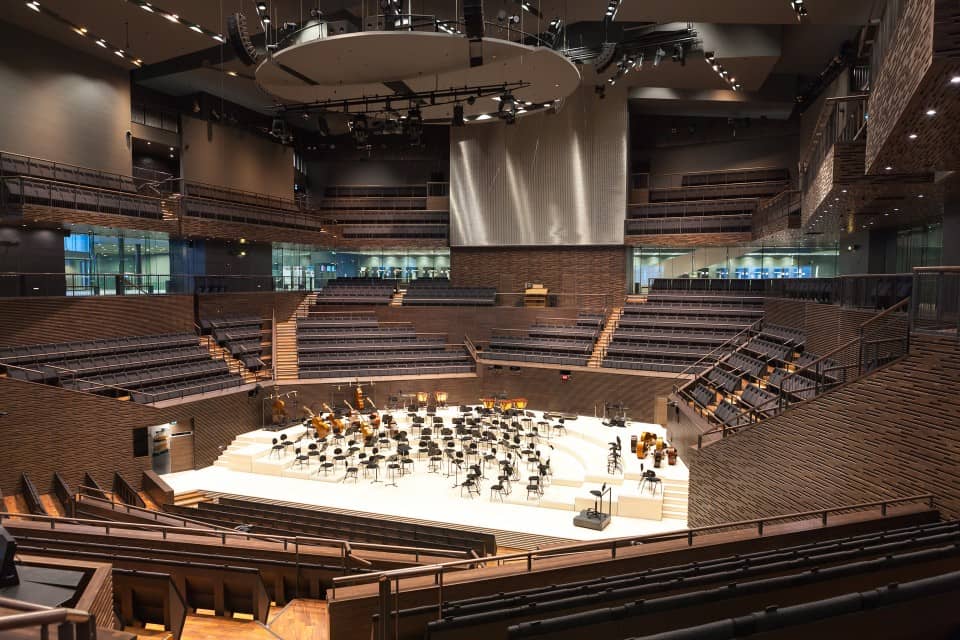 Turun Yliopisto.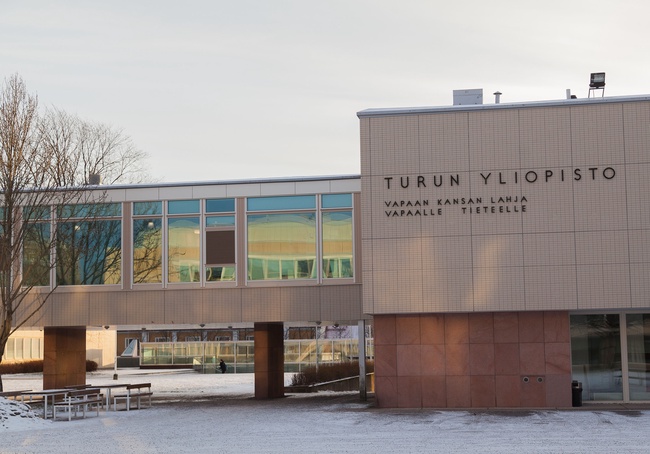 Seastone Product line & Latest news
Brands that the company represents::
Latest news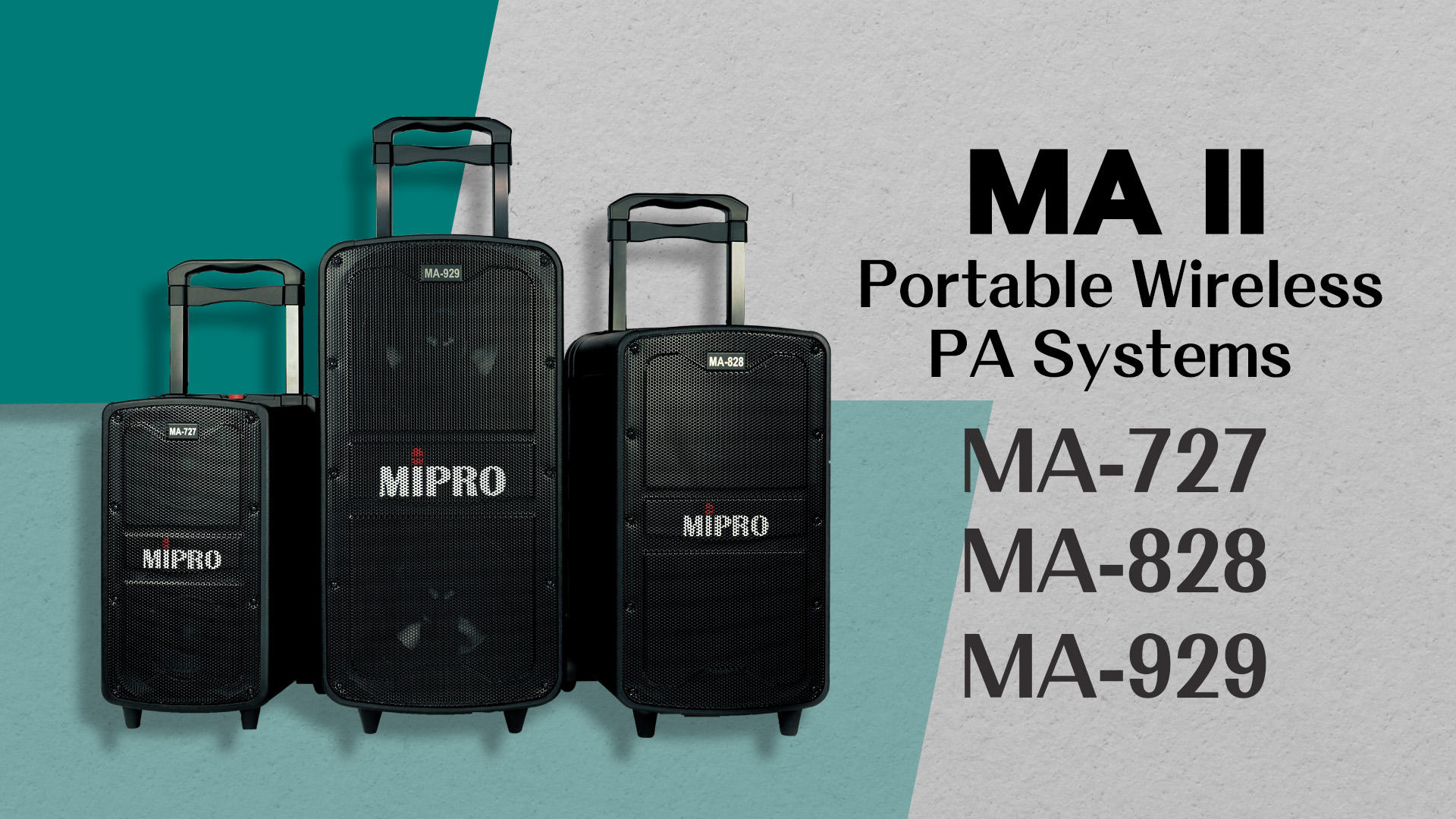 Mipro MA-II Series Portable Wireless PA
Three innovative models with different sizes: MA-929, MA-828 and MA-727, featuring patened speaker cabinet,…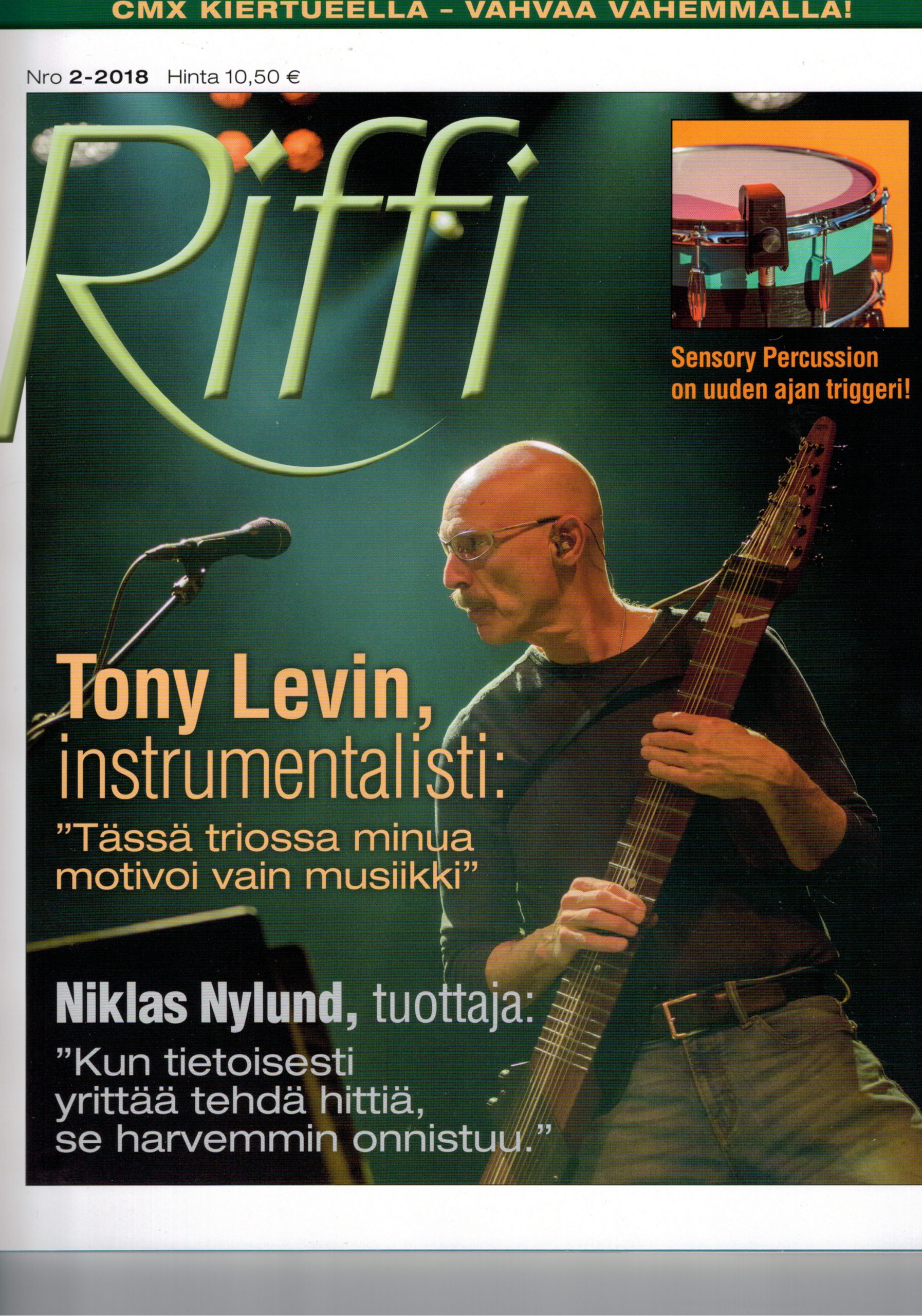 Mipro IEM MI-909 artikkeli Riffi 2/2018
Puolen räkkiyksikön lähetin ja valmistajan mukaan markkinoiden pienin vastaanotin vyöhön kiinnitettäväksi, siinä Mipron paketti…