Mipro
MIPRO specializes in the designing and manufacturing of professional wireless microphone systems; founder K.C. Chang named the brand "MIPRO", derived from the words "Microphone Professionals". MIPRO's products are marketed in 80 countries globally where it has become a well-known wireless microphone brand as well as the top wireless microphone brand in Taiwan.
MIPRO is well known for their innovatively designed products and has won a Taiwan Excellence award and is often nominated in the TEC awards' Wireless Technology category. MIPRO attends tens of international professional audio trade shows and is devoted to enhancing their brand awareness. Gary Kayye, A/V consultant & educator, stated that MIPRO is one of the "Top Six New Companies to Watch".

In 2011 MIPRO received the prestigious "First Brand" and "Taiwan Gold Medal Quality Product" awards. In 2012, in recognition of MIPRO's endeavors to develop innovative products and owning hundreds of patents, MIPRO was awarded the "National Invention and Creation Award". Same year, MIPRO's president Solomon Chang received National Executive Manager Award. Then, MIPRO was awarded 16th Rising Star Award in 2013 and FT-Standard Chartered Bank "Taiwan Business Award—Economic Contribution Award" in 2014. From 2016, MIPRO's outstanding products were consecutively won Red Dot Award 2016, 2017 and iF Design Award 2018.
MIPRO's mission is "to develop the best wireless microphone & wireless PA products and to create a world-class brand in the wireless microphone industry." Their hope is that one day when worldwide professional audio customers purchase wireless microphones or wireless portable PA, they will give priority to MIPRO from Taiwan.
Oulun Kongressitekniikka Oy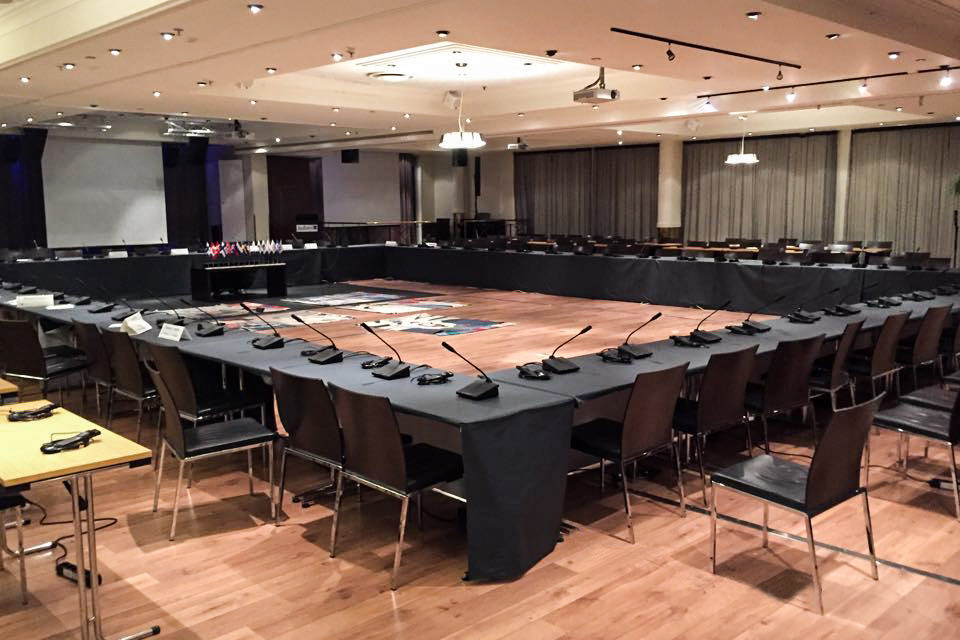 Music Hall – Helsinki Finland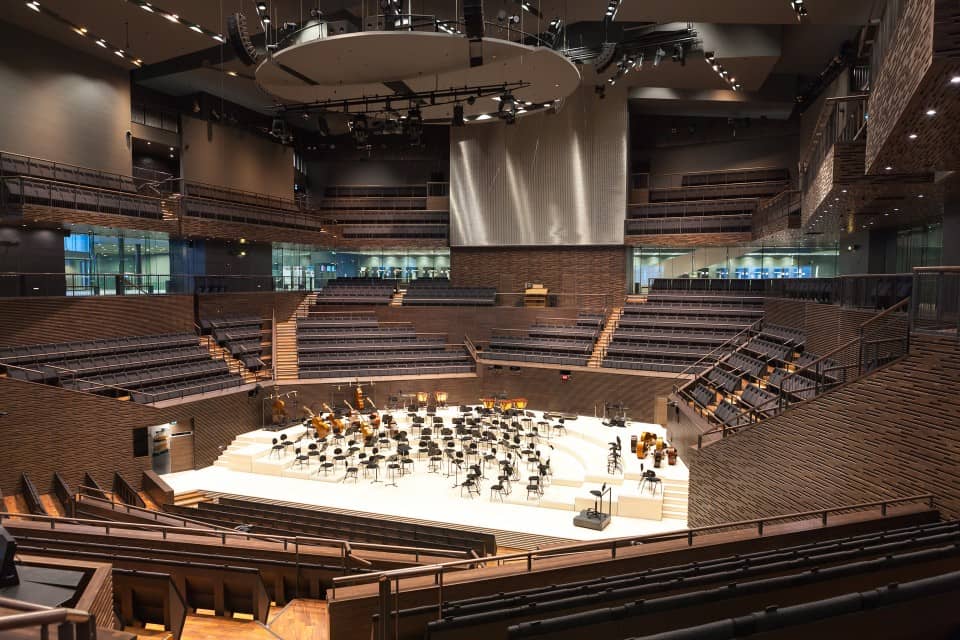 Turun Yliopisto – Turku Finland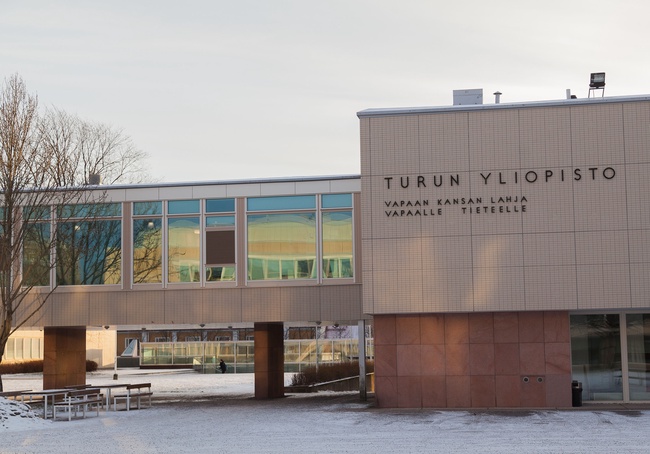 Seastone Product Line & Latest News
Brands that the company represents::
Latest News

Manger P2 -Omaperäinen saksalainen
Uudessa  2-2023 Hifimaailmassa sanotaan Manger P2 kaiuttimesta; Lähempää kuunneltuna Manger P2:n keski-ja yläalue soivat…
Fyne Audio Vintage Five
Like it's larger siblings, this 5" compact bookshelf design celebrates the cabinet finery of…