Headset
Headset Microphones
… feature sizeable headframes and steady placement
Our headset microphone is a great choice for active speakers or performers because the dual earhooks help the microphone sit firmly in place. The boom of the headset microphone can be adjusted for longer or shorter lengths to obtain—and maintain—an optimal position at the corner of the mouth. A headset microphone offers the user complete freedom of movement with secure mic placement regardless of head movement.
Wireless Headset Microphones
In the category of miniature headset microphones, these low-profile headsets are a stand-out. These tiny 3mm headset microphone elements are small in size, but big in performance and durability. No matter which headset microphone you choose—omnidirectional or cardioid—you will enjoy many exceptional features uncommon to other headset mics on the market. Here are three exceptional headset microphones ideal for all types of professional applications ranging from broadcast to Broadway.
CO2-8WD
Dual Element Headset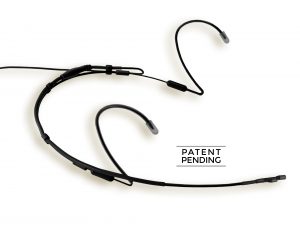 Built-in Backup
---
CO-8WD
Omni Headset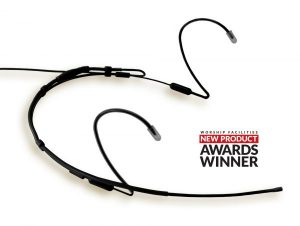 Water/Sweat/Makeup Proof
---
CR-8D
Cardioid Headset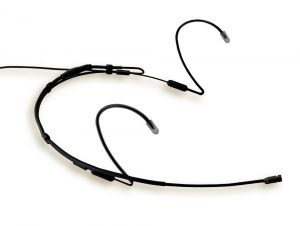 Feedback Control
---
Choosing the Best Wireless Headset Microphone
A low profile headset microphone is a great tool for any speaker or stage performer. Coupled with a wireless system, it offers tremendous advantages in helping the performer connect with the audience. The hands are free to gesture, and there are no bulky visual distractions to steal the show. Each word or lyric is clearly projected at a consistent audio level because the microphone boom is securely positioned near the mouth.
Microphone Feature Key
Look for these symbols on each of the microphone info sections to help you identify the most important microphone features for your application. Depending on the room acoustics, the specific use and the number of users, you may need one or more microphone options to include in your toolbox.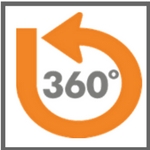 Boom Flex
Boom Bends 360°
High SPL
Performance Vocal Quality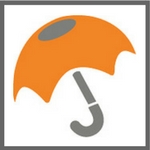 Waterproof
IP 57 Rated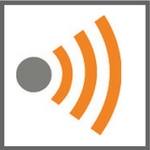 X-Connector
Interchangeable