Artnovion tuoteryhmä

At Artnovion we are driven by passion.
Passion for acoustics, passion for performance and our eternal passion is to provide an amazing customer experience. With a talented team, we work hard to push the boundaries of acoustic engineering to create a unique collection of trendsetting & high performance products.
Our every day mission is to drive innovation and engineer acoustic performance, combining these to create unlimited design possibilities. We believe that simple is more & performance flourishes from emotion! Using technology at the core of a solid network of partners, we blend the best facets of design, engineering & customer service, offering a selection of products that combine high acoustic performance and unique visual effects.
We are as dynamic as our market, and always keep the customer at heart, we constantly adapt in a quest for constant improvement and offer a streamlined user experience; from sales, project management, to shipping.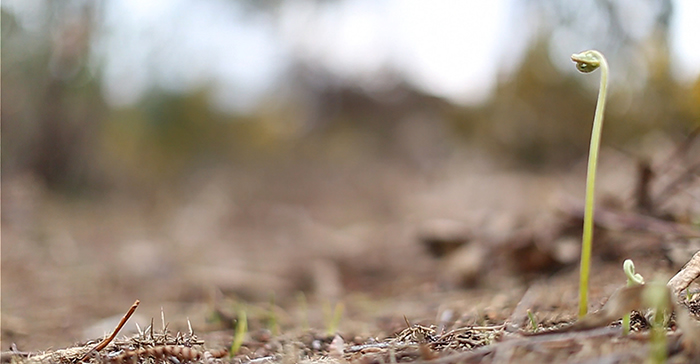 Artnovion in social media
WE HELP YOU CREATE BREATHTAKING EXPERIENCES.
Here we're pleased to share our latest projects to help you find your inspiration.
Seastone Product Line & Latest News
Brands that the company represents::
Latest News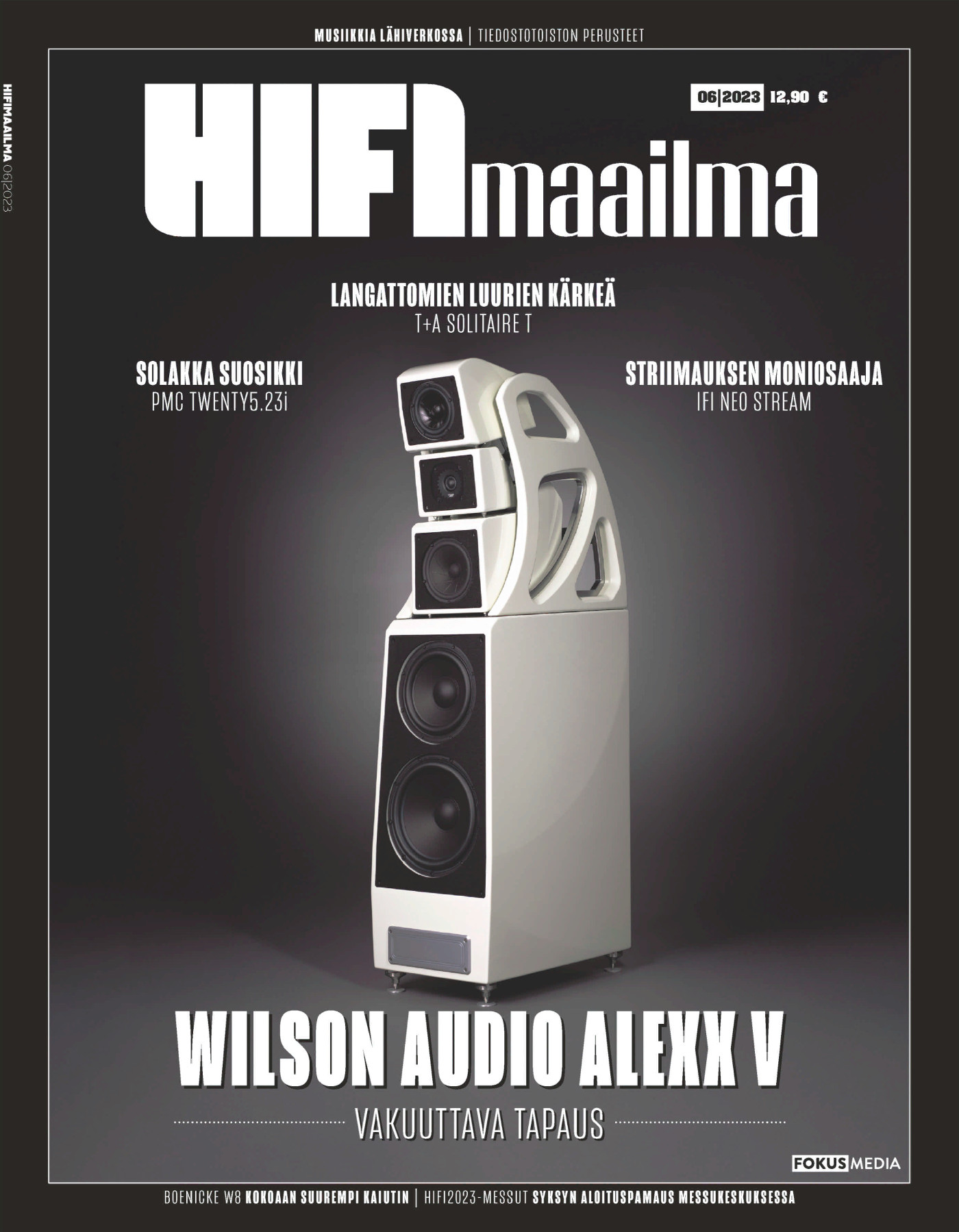 HIFImaailma 6-2023
Uusin Hifimaailma ilmestyy 4.10.2023. Lehdestä löytyy Jaakko Eräpuun Boenicke Audion W8 testi.

Harvey matriisimixeri koulutusta tarjolla
HARVEY matriisilaite on saatavilla erilaisina malleina analogisten tulo- ja lähtökanavien määrien mukaan. Mallit ja…