Lavalier
Lavalier Microphones
… discreet for broadcast, theatre, and film
The sign of a good miniature lavalier microphone is no sign at all! Small and discreet, their low-profile nature is what broadcasters and performers love the most. Gently tucked behind a button or hidden in a hairline, miniature lavalier microphones are the most unobtrusive technology on stage or on camera.
Best Lavalier Microphone Choices
Our miniature lavalier microphone element start at only only 4mm in diameter. So whether you need it in a waterproof omni, or a cardioid version, you're assured a compact and inconspicuous appearance. For theatrical use, the small lavalier wire and mic element can be hidden in wigs, costumes, or eye glass frames to name just a few places. These are no ordinary lavalier microphones!
GO-8WL-SK
ENDURE™ Omni Lavalier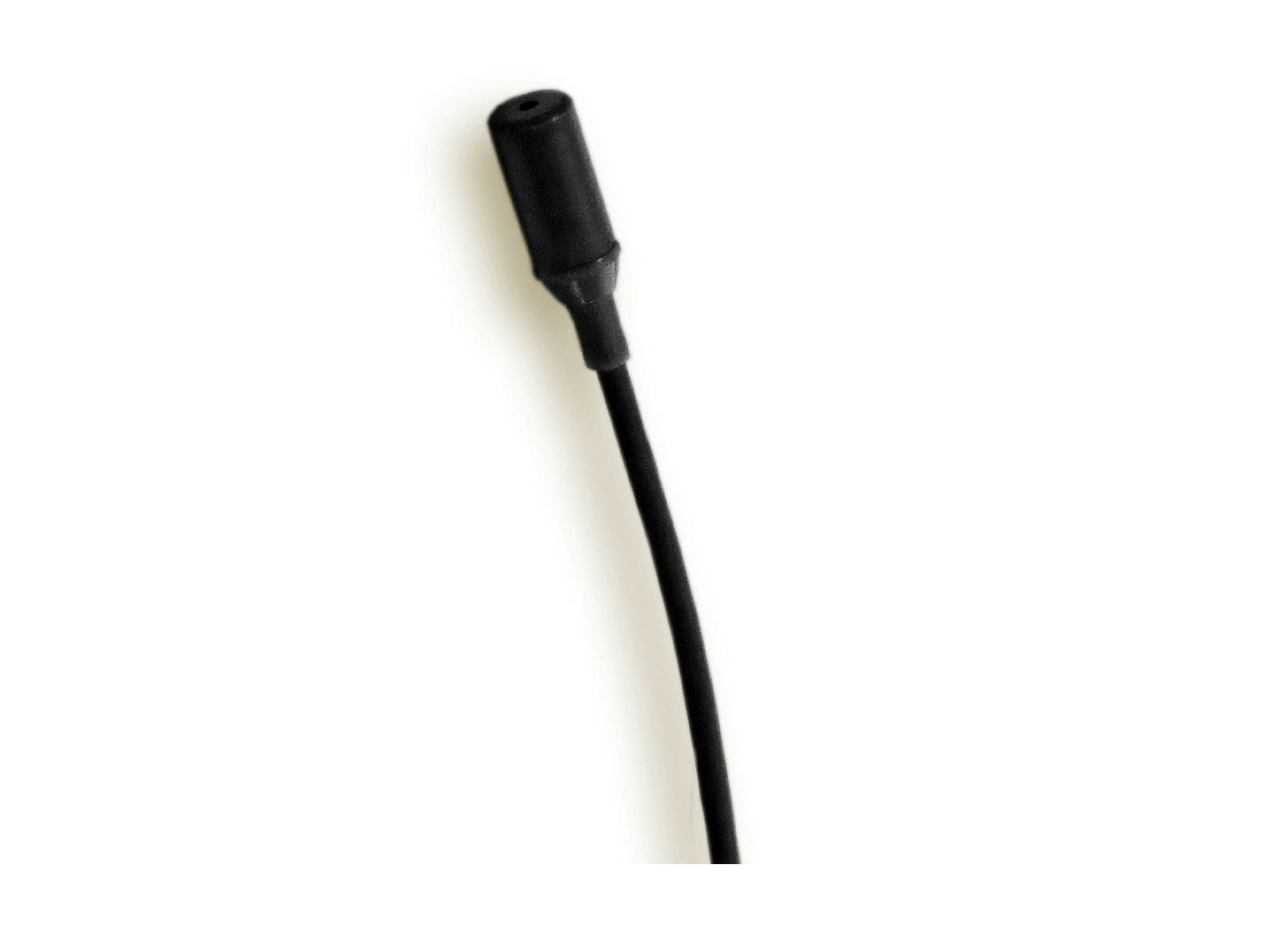 with Proprietary Lemo-style Connector
---
GO2-8WL-SK
ENDURE™ Dual Omni Lavalier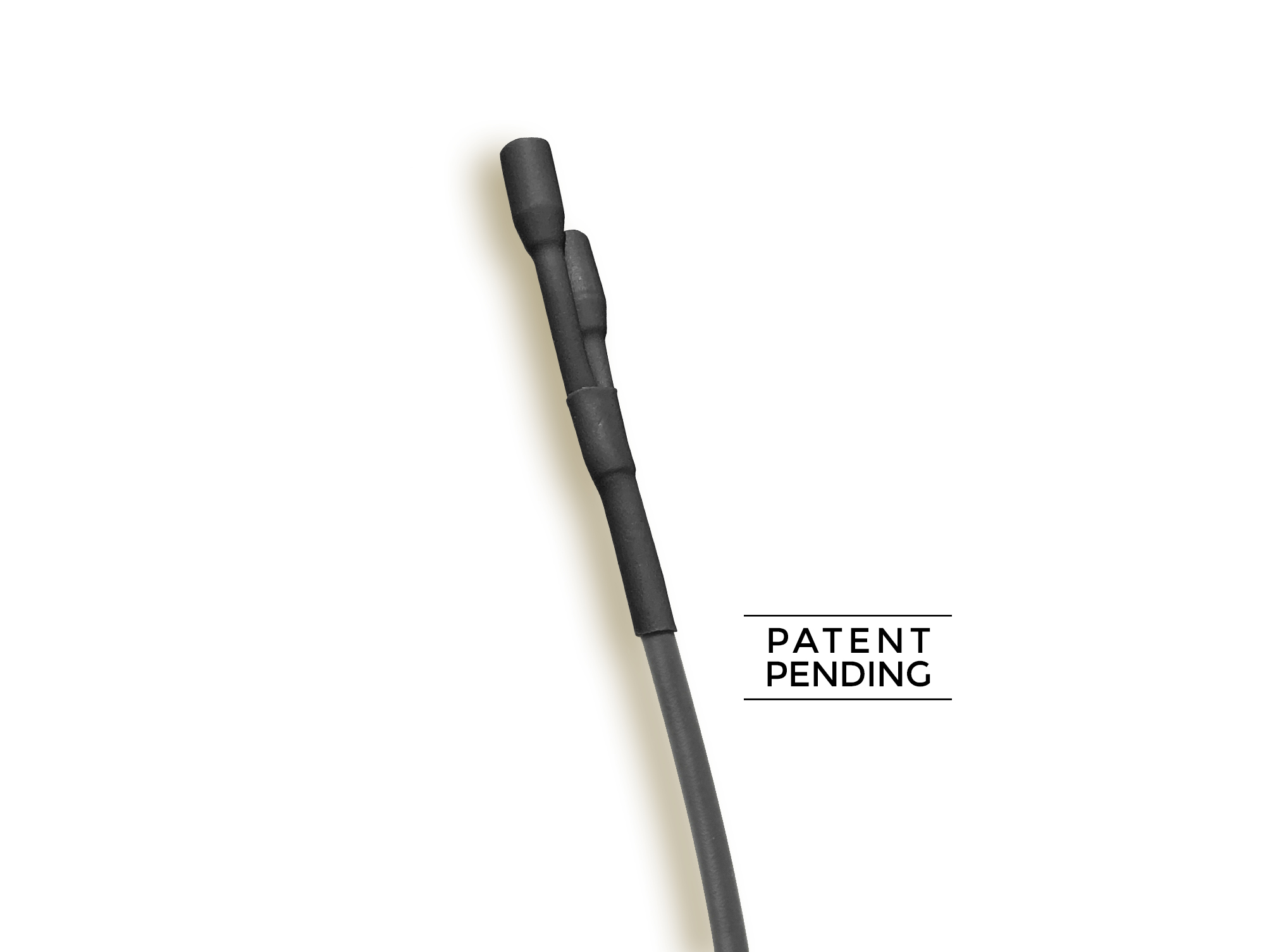 with Proprietary Lemo-style Connector
---
Choosing the Best Lavalier Microphone
When you need to deliver a big performance, sometimes a small microphone can be your best bet. Choosing the best lavalier microphone for the job depends on a lot of different factors—a discreet size for camouflaging, resilience against sweat and makeup, and performance specs that meet the highest measures. Sounds impossible for a tiny lavalier microphone? Not with these new omnidirectional and cardioid models—now choosing the best lavalier microphone just got easier.
Microphone Feature Key
Look for these symbols on each of the microphone info sections to help you identify the most important microphone features for your application. Depending on the room acoustics, the specific use and the number of users, you may need one or more microphone options to include in your toolbox.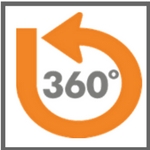 Boom Flex
Boom Bends 360°
High SPL
Performance Vocal Quality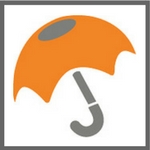 Waterproof
IP 57 Rated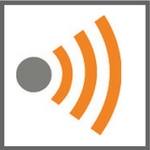 X-Connector
Interchangeable