Earmount
Earmount Microphones
Light Like a Lav, Hold Like a Headset
The patented EMBRACE Microphones are buildable and customizable mic'ing solutions new to the audio industry. The EMBRACE microphones are engineered for concealing, but its mounting system keeps the mic placement consistent to the mouth as with traditional headset style mics. This innovation in custom mic'ing is the best of lightweight and low-profile lavs combined with the consistent placement of earmounted microphones.


EMBRACE earmount microphones are offered with omnidirectional pickup patterns in single or dual redundancy. The redundant option pairs two matched elements to give peace of mind to tech crews needing backup assurance in live broadcasting and production environments.

Choosing the EMBRACE Microphone Best for You
Each EMBRACE Microphone is unique because you can bend, trim and shape it for a precise fit to any ear. The ergonomic design of EMBRACE ensures the microphone secures snuggly to the ear to give it tremendous staying power regardless of head or body movement. Professional audio techs know getting the right gain structure is imperative in any mic'ing situation. While headsets and earsets continue to have a place depending on the acoustic properties of the venue, how prone it is to feedback, and the projection of the speaker's voice, EMBRACE is another tool for the tool chest to meet the need for concealing microphones. EMBRACE is available in standard colors of beige, brown or black to match hair or skin tone, or can even be custom colored for extreme costuming in production environments.
Microphone Feature Key
Look for these symbols on each of the microphone info sections to help you identify the most important microphone features for your application. Depending on the room acoustics, the specific use and the number of users, you may need one or more microphone options to include in your toolbox.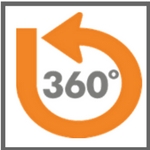 Boom Flex
Boom Bends 360°
High SPL
Performance Vocal Quality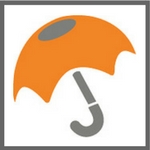 Waterproof
IP 57 Rated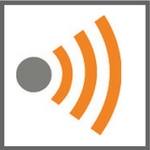 X-Connector
Interchangeable