Manger audio

Manger Audio manufactures and distributes worldwide a unique line of active and passive speakers. The core is the wide-band bending wave driver – the Manger® Sound Transducer. The products are known for their realistic spatial representation and authenticity. This driver technology is patented worldwide. Josef Manger, the inventor was awarded the Diesel medal, one of Germany's highest awards for engineering excellence.
Manger Audio is based in Germany, where the Manger sound transducer and speakers are completely manufactured in-hous.
Manger audio in social media
Privat home, Finland
Privat home Estonia
Seastone Product Line & Latest News
Brands that the company represents::
Latest News

Manger P2 -Omaperäinen saksalainen
Uudessa  2-2023 Hifimaailmassa sanotaan Manger P2 kaiuttimesta; Lähempää kuunneltuna Manger P2:n keski-ja yläalue soivat…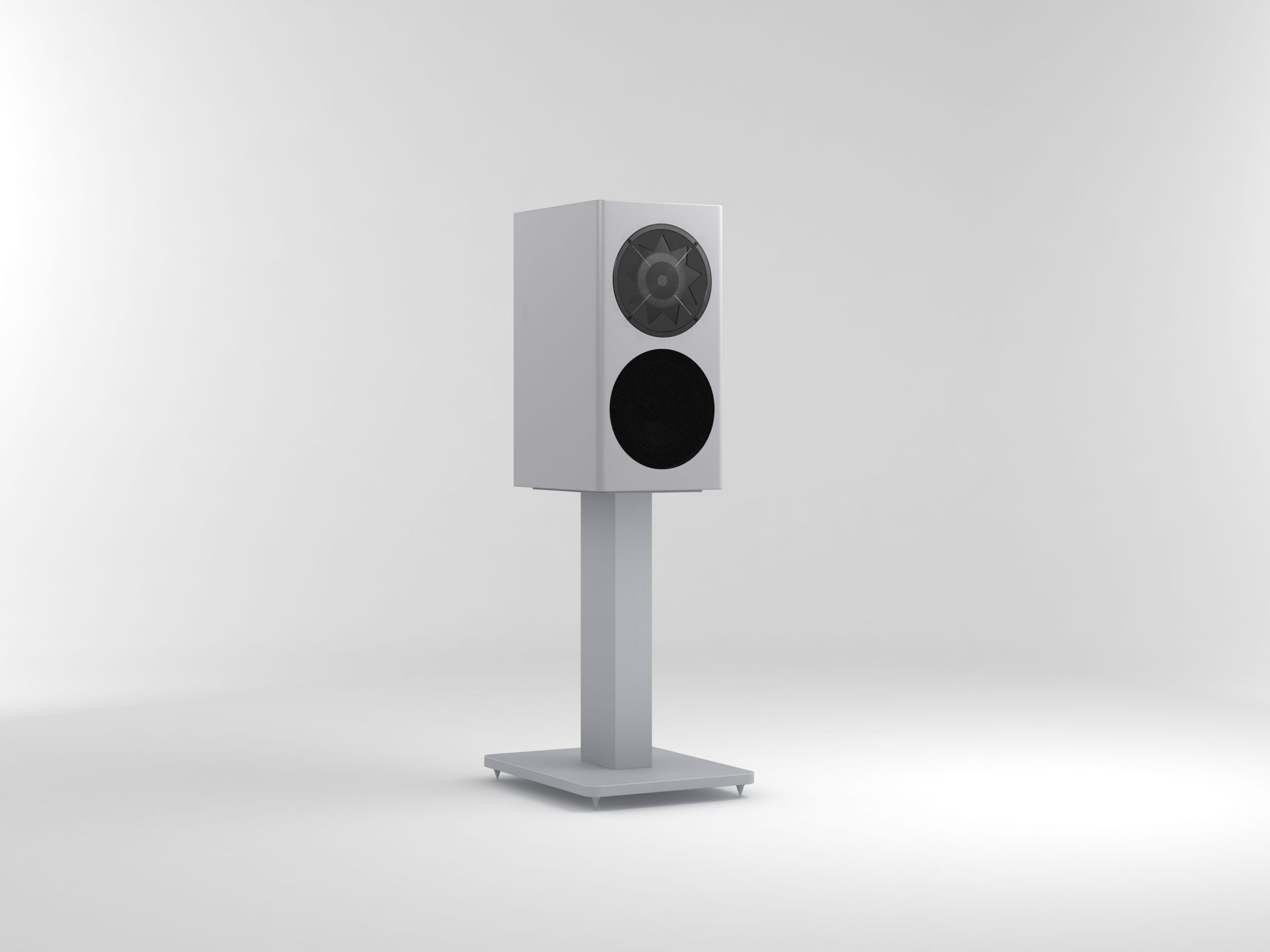 (Suomi) Manger Z1
Sorry, this entry is only available in Finnish and Estonian.