TW Audio C5I
Description
Description
Our versatile C5 compact loudspeaker was the inspiration for the C5i. In the identical weatherproof PU enclosure, the C5i uses a newly developed, inexpensive 5" chassis with a central dome-tweeter. As with the C5, this coaxial structure results in a radial and ideally homogeneous radiation behavior.
As usual with TW AUDiO products, the focus of the acoustic development with the C5i was also on low distortion and sound quality, but compared to the C5 the performance and the maximum level are reduced by 6 dB SPLmax.
Due to the frequency response-optimized passive crossover, the low-impedance C5i with 6 ohms is also suitable for operation on small standard amplifiers without DSP. Corresponding presets for Powersoft and Lab.Gruppen amplifier platforms are also available.
The C5i is predestined for all budget-orientated but high-quality sound reinforcements, which do not require maximum SPL but excellent sound with even radiation.
For example, for near-field applications, demanding background sound systems in bars, restaurants, shopping centers, for smaller conference rooms or for short-throw sound systems in theaters, churches or houses of worship.
All C5 accessories are also compatible with the C5i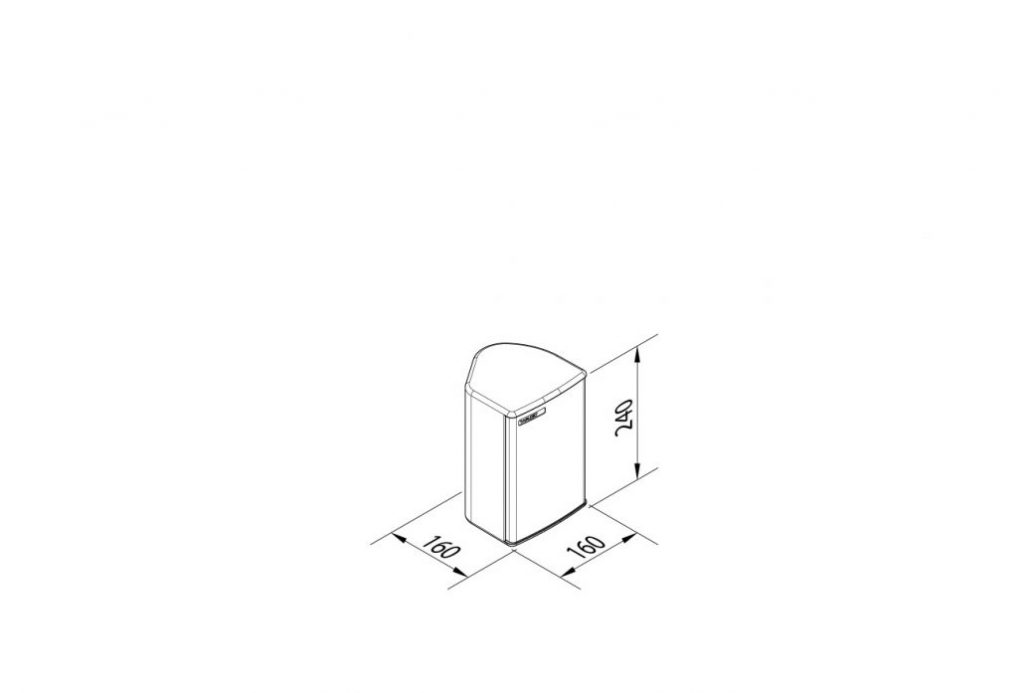 Drivers
LF: 1 × 5″

HF: 1 × 0.7″ dome-tweeter

Frequency range
100 – 22000 Hz
Power capacity program / peak
100 / 200 W (passive)
Impedance
6 Ω (passive)
Coverage (h × v)
110° radial
Sensitivity 1 W / 1 m
88 dB
SPLmax / 1 m
111 dB
Connection
NL4 1±, Terminal ±
Dimensions (H × W × D)
240 × 160 × 160 mm [9.45 × 6.3 × 6.3 in]
Weight
2.4 kg [5 lbs]
Finish
Warnex texture paint
Accessories
BagC5, MKC5, WHC5, WPC5
Options
RAL colors
Protection class
IP54 (using WPC5)
Drivers
LF: 1 × 5″

HF: 1 × 0.7″ dome-tweeter

Frequency range
100 – 22000 Hz
Power capacity program / peak
100 / 200 W (passive)
Impedance
6 Ω (passive)
Coverage (h × v)
110° radial
Sensitivity 1 W / 1 m
88 dB
SPLmax / 1 m
111 dB
Connection
NL4 1±, Terminal ±
Dimensions (H × W × D)
240 × 160 × 160 mm [9.45 × 6.3 × 6.3 in]
Weight
2.4 kg [5 lbs]
Finish
Warnex texture paint
Accessories
BagC5, MKC5, WHC5, WPC5
Options
RAL colors
Protection class
IP54 (using WPC5)
Assessories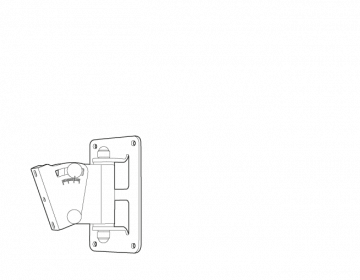 WHC5
In category: Installation Accessories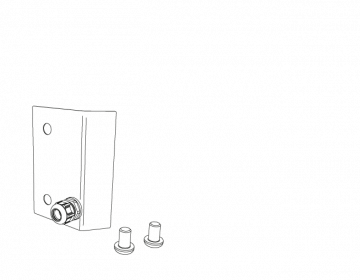 WPC5
In category: Installation Accessories
Related to: C5, M8i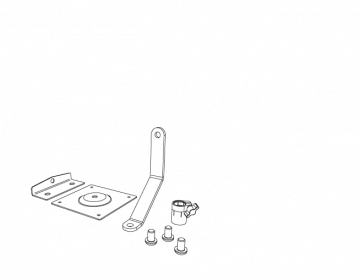 MKC5
In category: Rigging, Installation Accessories,
Related to: C5

End
Brands that the company represents: