Meters Music
Meters by Ashdown Engineering brings every ounce of that legacy to bear in design, engineering and acoustic expertise.
A unique range of headphones and audio products bringing together lifestyle and audiophile aspirations in one incredible package.
Meters OV-1 have been launched to critical acclaim from some of the world's most prestigious publications.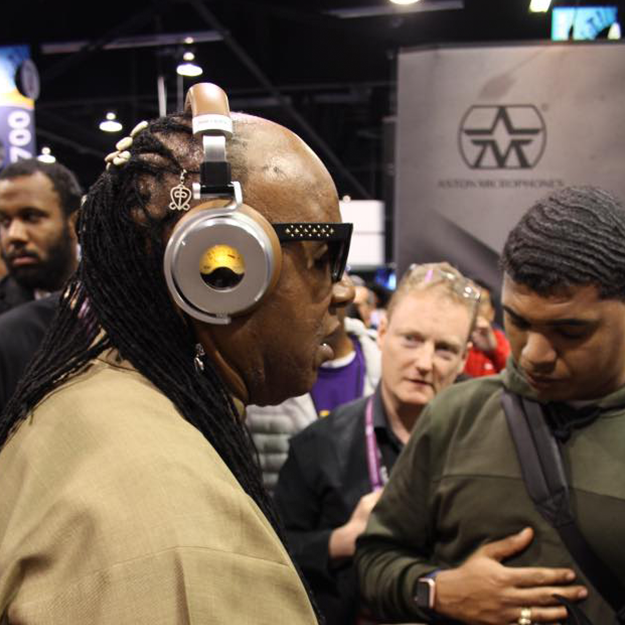 Stevie Wonder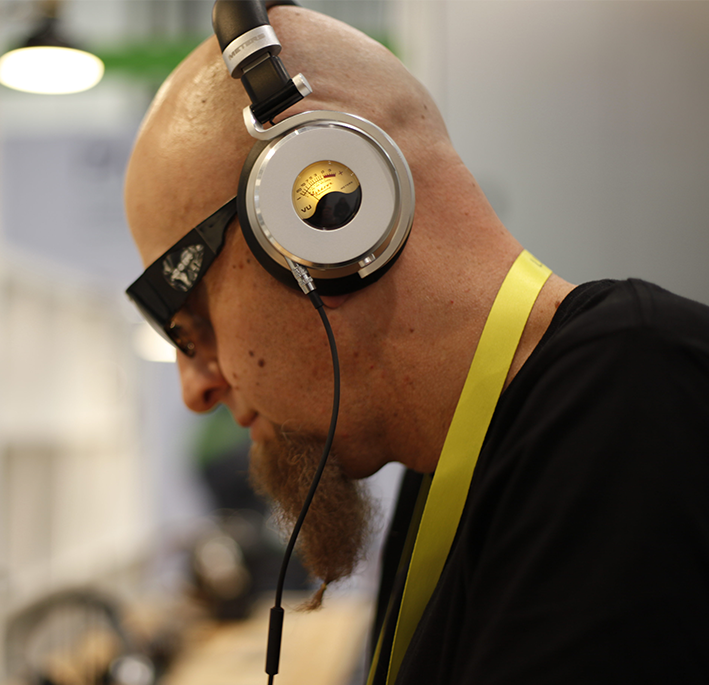 Shavo Odadjian
System of a Down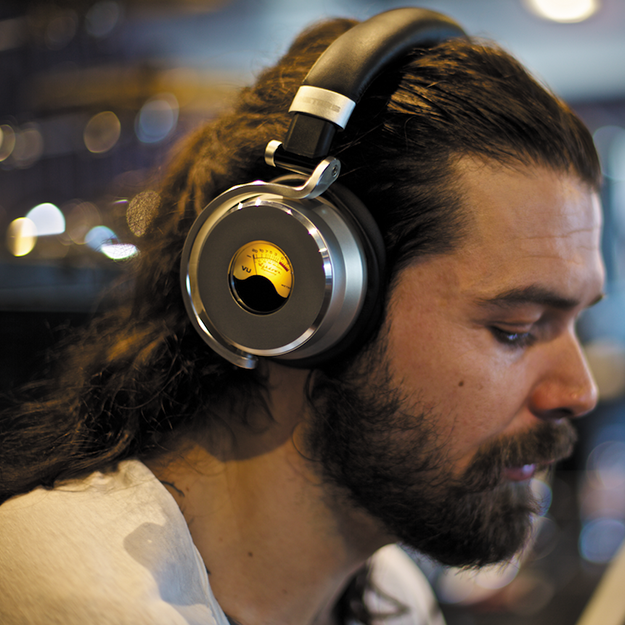 Simon Neil
Biffy Clyro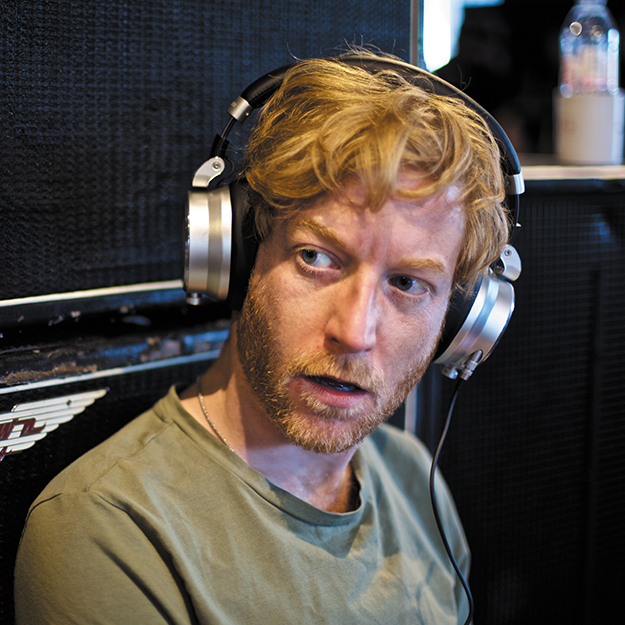 James Johnston
Biffy Clyro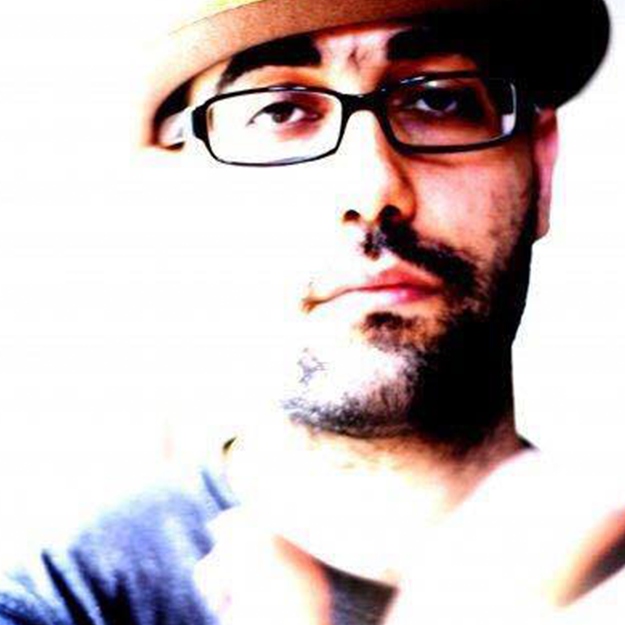 Emerson Ramazanoglu
Noel Gallagher, Lily Allen, Carly Rae Jepsen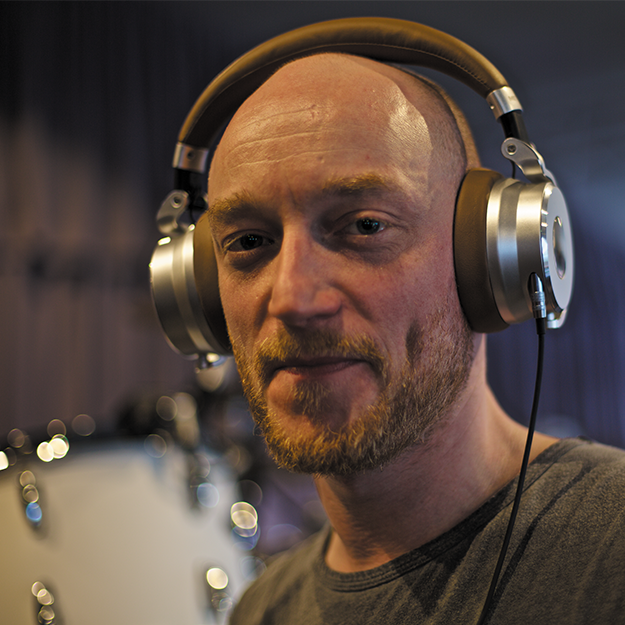 Ben Johnston
Biffy Clyro
Seastone Product Line & Latest News
Brands that the company represents:
Latest News
Harvey matriisimixeri koulutusta tarjolla
HARVEY matriisilaite on saatavilla erilaisina malleina analogisten tulo- ja lähtökanavien määrien mukaan. Mallit ja…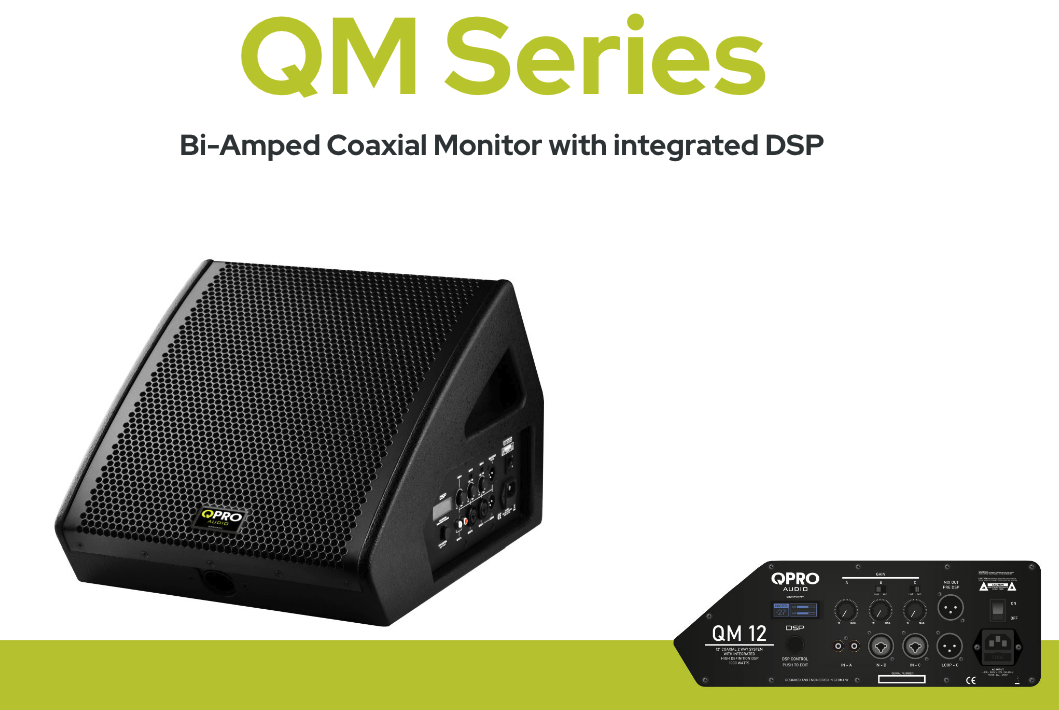 QPROAudio Saksasta
Saksalaine QPro audio on uusi tekijä kaiutinmarkkinoilla Euroopassa. Mallistosta löytyy aktiivia ja passiivisia kaiuttimia…