TW-Audio VERA S33 Leading the way
Description
As for low end, the VERA S33 is leading the way in subwoofer design. Comprising an 18″ speaker at the front and a 15″ speaker at the rear, the bi-amplified S33 offers preset options for different dispersion patterns.
Cardioid mode is optimised for maximum attenuation of rearward sound dispersion and is capable of achieving attenuation higher than 15 dB over the entire LF spectrum.
End-fire mode is optimised for maximum sound pressure at the front with simultaneous partial reduction at the rear.
In action, the S33 is unlike traditional subwoofers. The inherent directivity of each sub creates a more solid and musical low frequency experience, particularly in naturally reverberant venues. Yet artists on stage and those working in back of house are spared the unwelcome impact of excessive low-end spill.
As with all TW AUDiO solutions, the VERA S33 can be used in a wide variety of configurations, depending on the specific audio challenges faced. The same width as the VERA36 and equipped with the same rigging, S33 subs can easily and unobtrusively be integrated into VERA36 arrays. They can also be deployed in traditional left-right stacks, horizontal rows in front of the stage, vertical stacks or in flown arrays as well as in any combination with B-series subs.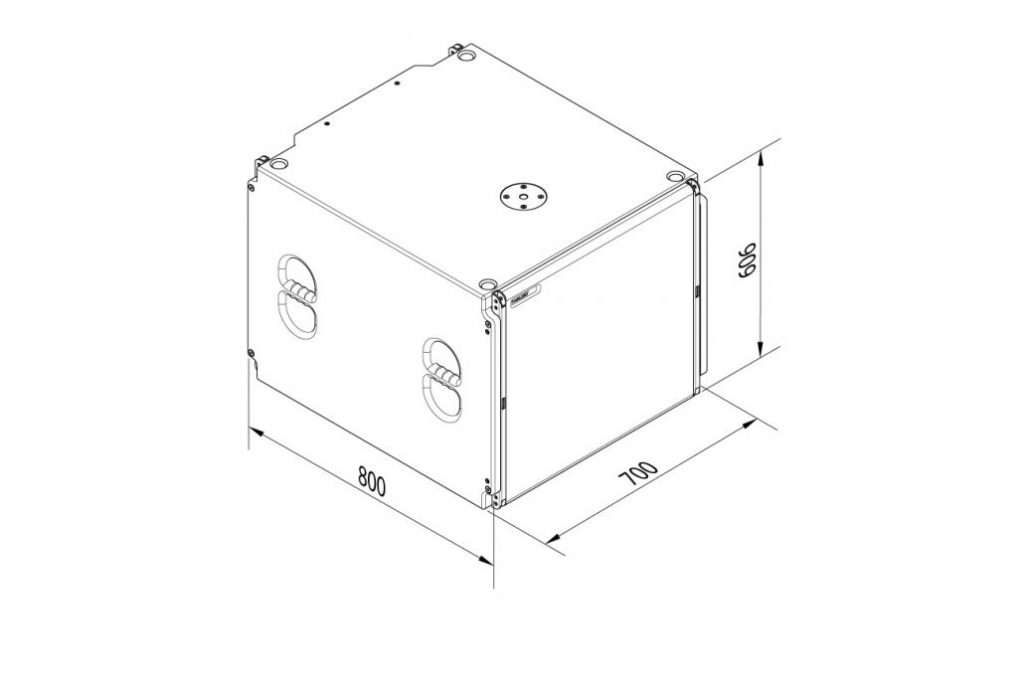 Drivers
1 × 18″ FRONT
1 × 15″ REAR
Frequency range
33 – 120 Hz
Power capacity program / peak
2400 / 4800 W 18″
2000 / 4000 W 15″
Impedance
8 Ohms 18″
8 Ohms 15″
Coverage
cardioid / hypercardioid
Sensitivity 1 W / 1 m
99 dB
SPLmax / 1 m
134 dB
Connection
NL4 1±= 15″
NL4 2± = 18″
Dimensions (H x W x D)
606 × 700 × 800 mm [23.86 × 27.56 × 31.5 in]
Weight
67,2 kg [148 lbs]
Finish
Polyurea coating
Accessories
RF900, LA900, ORF900, BLS, QDB30, Cover2S33
Options
RAL colors (Warnex texture paint)
Assessories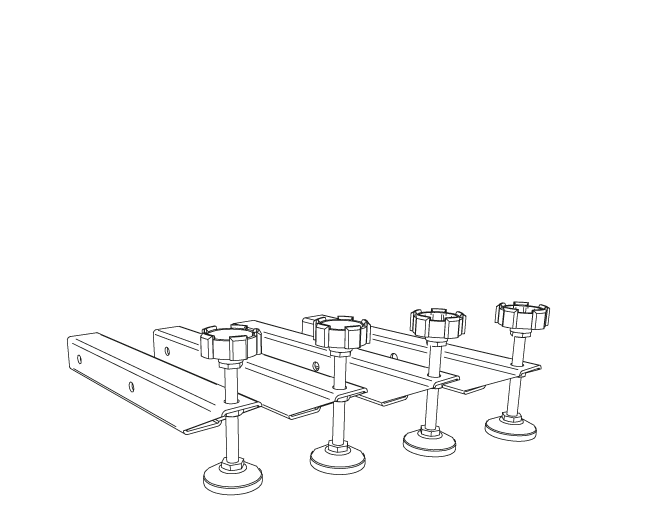 VERA ORF900
In category: Rigging
Related to: VERA S33, VERA36, VERA20, VERA S32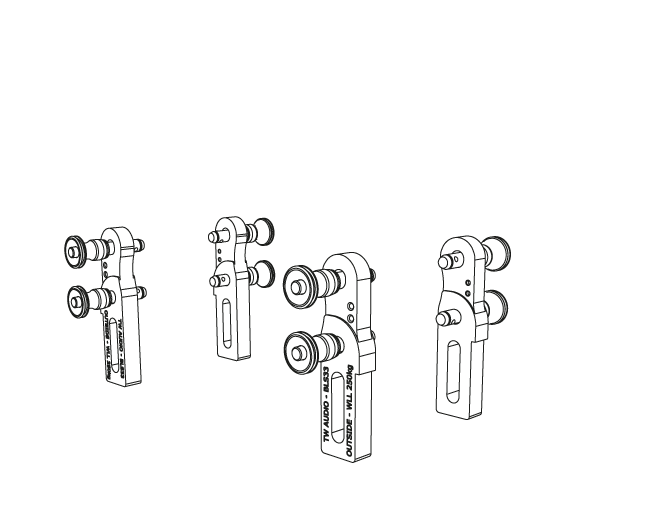 BLS
In category: Rigging
Related to: VERA S32, VERA20, VERA S18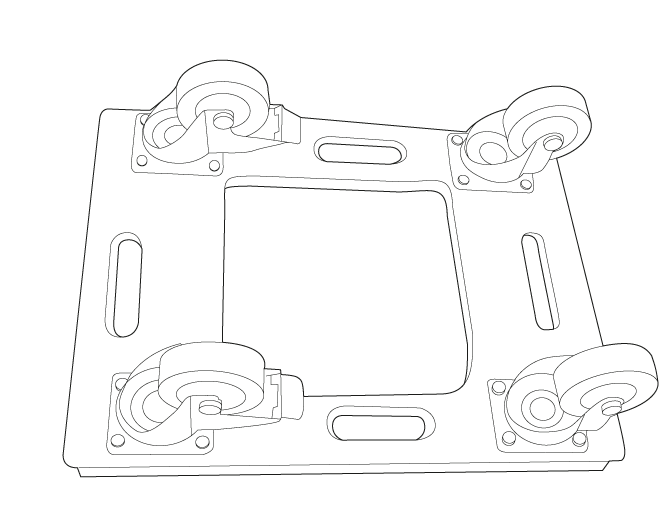 QDB30
In category: Front Covers / Dollies
Related to: B30, VERA S33, VERA-SYS-TWO, VERA S30

End