TW-Audio VERA S32 Compact, flyable, directional.
Description
For low end, the VERA20 is accompanied by the VERA S32, a compact flyable subwoofer with the same 60 cm (23.6″) width as the VERA20, and equipped with an 18″ driver in the front and a 14″ driver to the rear.
Perfectly matched with VERA20 as its full range partner in terms of power and throw, the S32 offers a number of dispersion options to suit every situation including cardioid and end-fire modes.
Cardioid mode is optimised for maximum attenuation of rearward sound dispersion and is capable of achieving attenuation higher than 15 dB over the entire LF spectrum.
End-fire mode is optimised for maximum sound pressure at the front with simultaneous partial reduction at the rear.
Indeed, the directionality of the VERA S32 delivers a distinctively solid and pleasingly musical low frequency performance, particularly in venues that are reverb heavy, without causing undue rearward and sideways spillage.
Integration into a VERA20 array is also simple thanks to the complementary, fully integrated rigging hardware. In fact, with its coherent phase response, the S32 is a plug'n'play option that will match a great many TW AUDiO tops and subs, adding to its ROI and subhire value.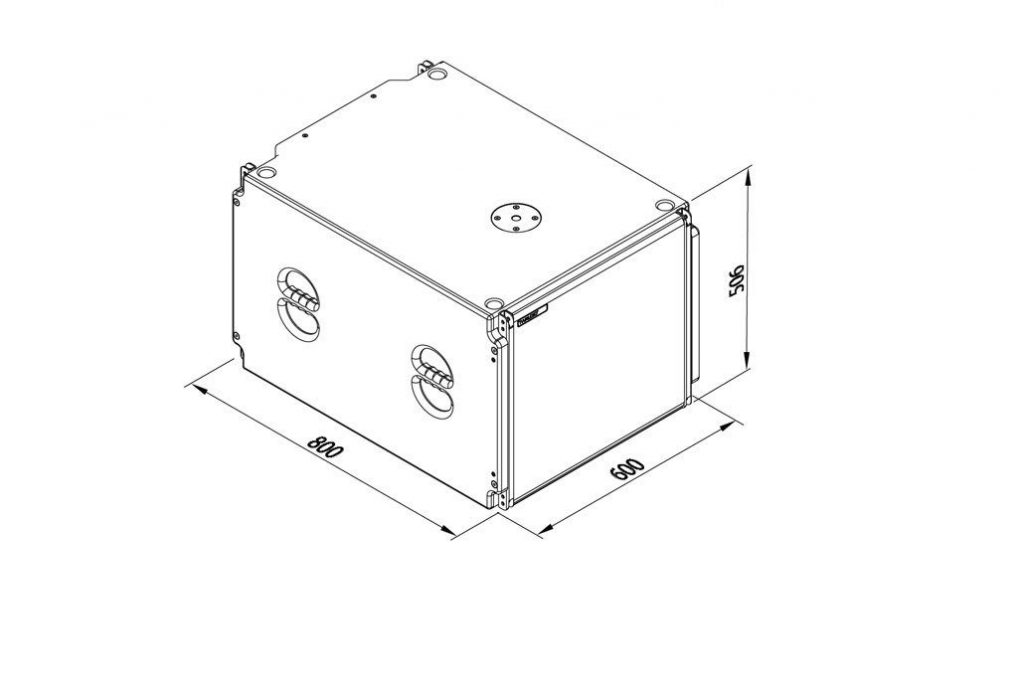 Drivers
1 × 18" LF (front)
1 × 14" LF (rear)
Frequency range
38 - 120 Hz
Power capacity program / peak
2400 / 4800 W (front)
1400 / 2800 W (rear)
Impedance
8 Ω (front)
8 Ω (rear)
Coverage
cardioid / hypercardioid
Sensitivity 1 W / 1 m
99 dB
SPLmax / 1 m
134 dB
Connection
speakON™ NL4 2± (front)
speakON™ NL4 1± (rear)
Dimensions (H × W × D)
506 × 600 × 800 mm [19.92 × 23.62 × 31.5 in]
Weight
54.2 kg [119 lbs]
Finish
polyurea coating
Accessories
RF600, BLS, ORF900, QDB18, Cover2S32
Options
RAL colors (Warnex texture paint)
Assessories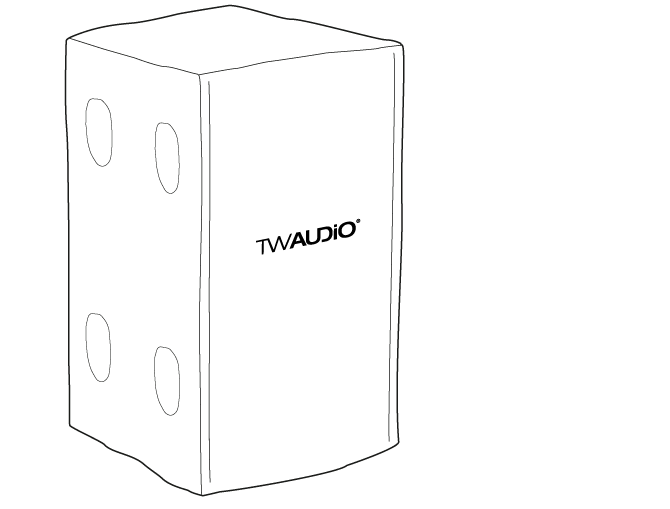 Cover2S32
In category: Cover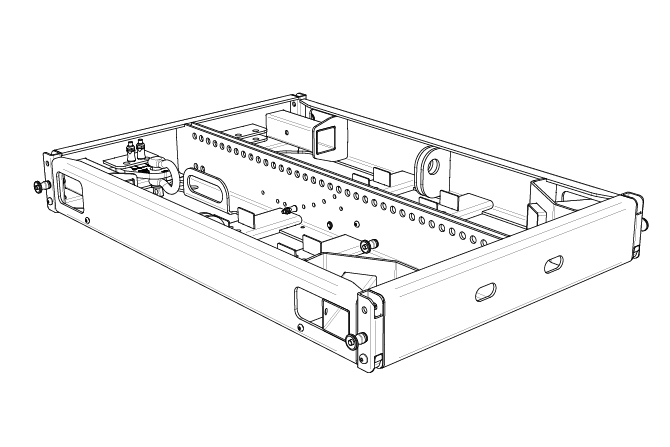 VERA RF600
In category: Rigging
Related to: VERA20, VERA S32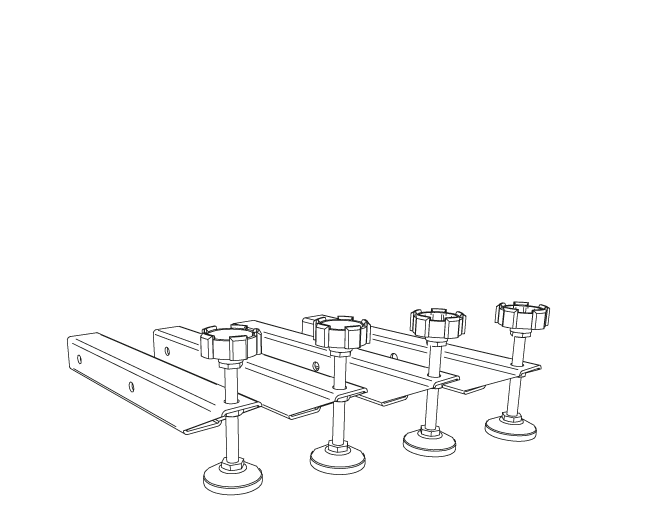 VERA ORF900
In category: Rigging
Related to: VERA S33, VERA36, VERA20, VERA S32

End