TW-Audio VERA 36 Taking acoustics a step further
Description
The intrinsic qualities of the VERA36 speak for themselves with no fewer than six drivers working within the compact confines of the enclosure. The central mid-range horn is driven by two 8″ cone speakers while the mid-high frequency unit comprises two 1.4″ compression drivers plus a purpose-developed waveguide, coaxially positioned in the center.
The result is a vertical dispersion of 10 degrees with horizontal dispersion across either 80 or 120 degrees as required. Supplementing the low-mid range are two 10″ long excursion bass speakers. Below 400 Hz, all four cone speakers work in tandem to deliver vast reserves of low-mid punch.
All of that leading to our user's experience that VERA36 can compete with much bigger double 12″ systems and more besides.
But for a contemporary loudspeaker system to achieve real success, impressive performance alone just isn't enough. Today, systems must be easy to operate, quick to rig and simple to transport, and in all of these areas VERA36 excels. Setup times are dramatically reduced cortesy of a newly developed, fully integrated, three-point rigging system incorporating an innovative mechanism with logarithmically stepped splay angles, enabling optimal array curving and precise directional targeting.
The combination of TW AUDiO's deep expertise and the precision of the VERA36 hardware equals coverage right to the back rows of even a large venue. No matter whether you fly the system straight from the dolly, rig from the floor or build as a ground-stack, every variation is swiftly and safely achievable. Having the same width as the VERA S33 and equipped with the same rigging, VERA S33 subwoofers can easily and unobtrusively be integrated into VERA36 arrays.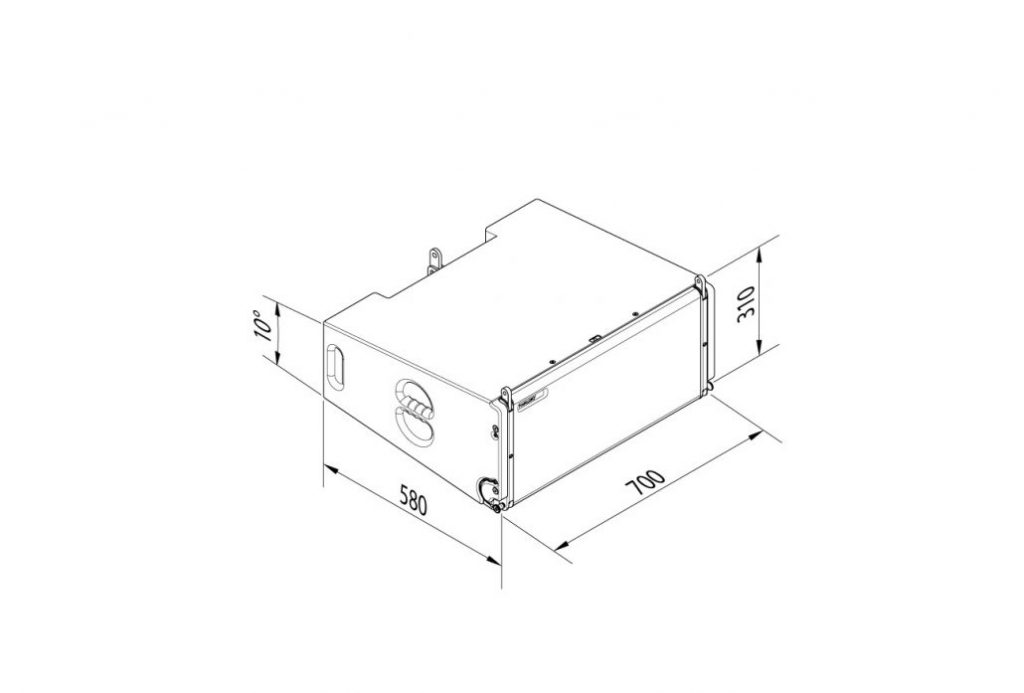 Drivers
2 × 10″ LF
2 × 8″ MF
2 × 1,4″ HF
Frequency range
60 – 16000 Hz
Power capacity program / peak
1000 / 2000 W LF
800 / 1600 W MHF
Impedance
8 Ω LF
8 Ohms MHF
Coverage (h × v)
80° or 120° × 10°
Sensitivity 1 W / 1 m
98 dB LF
110 dB MHF
SPLmax / 1 m
141 dB
Connection
NL4 1± MHF
NL4 2± LF
Dimensions (H × W × D)
310 × 700 × 580 mm [12.2 × 27.56 × 22.83 in]
Weight
41.6 kg [92 lbs]
Finish
Polyurea coating
Accessories
RF900, LA900, ORF900, GSK36, DLV36, CoverV36
Options
RAL colors (Warnex texture paint)
Assessories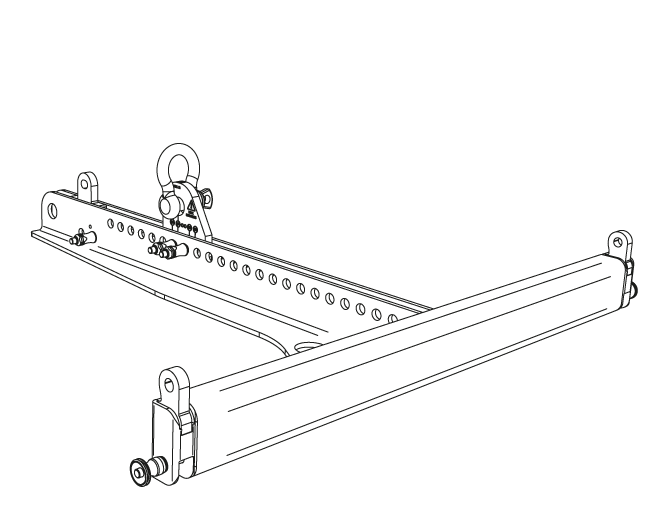 SFV36
In category: Rigging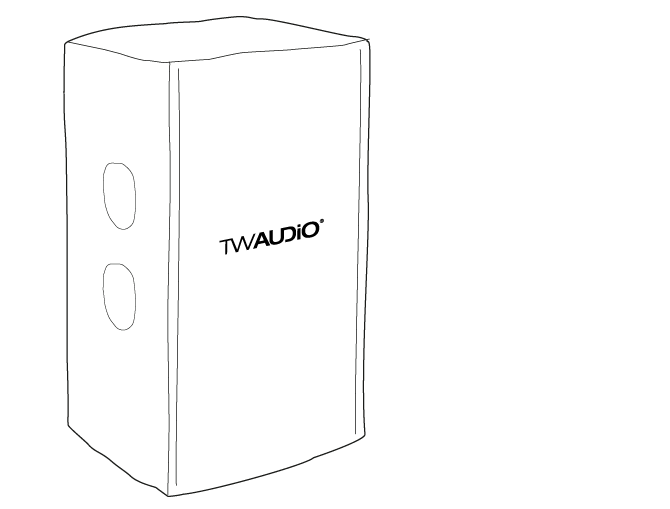 Cover4V36
In category: Cover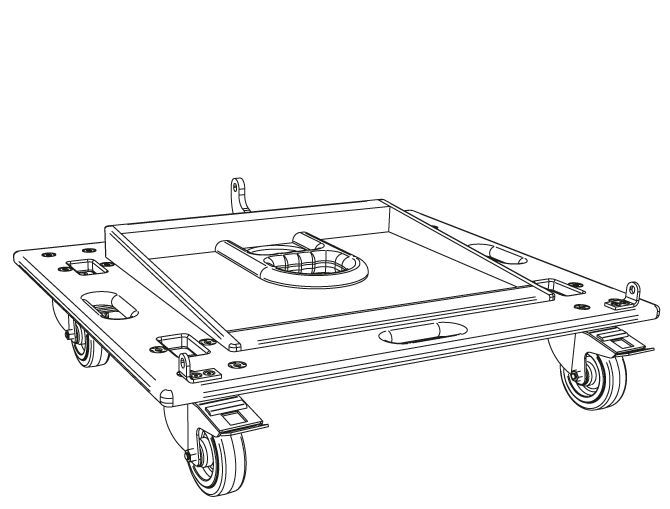 VERA DLV36
In category: Front Covers / Dollies

End