TW-Audio BSX Serious low throw
Description
TW AUDiO's biggest subwoofer to date, the Big Subwoofer eXtender (BSX) employs two immensely powerful 21″ drivers, each delivering 7.2 kW peak, to create a massive low-end foundation for the biggest of systems.
Even in the biggest of stadiums, the hybrid design of the BSX ensures that this true sub bass extension will be felt as well as heard.
The use of extremely stiff yet lightweight membranes allows the BSX to deliver frequencies of up to 120 Hz with no sacrifice in fidelity.
As a full range sub, the BSX is fully compatible with TW AUDiO's M, T, C and VERA series.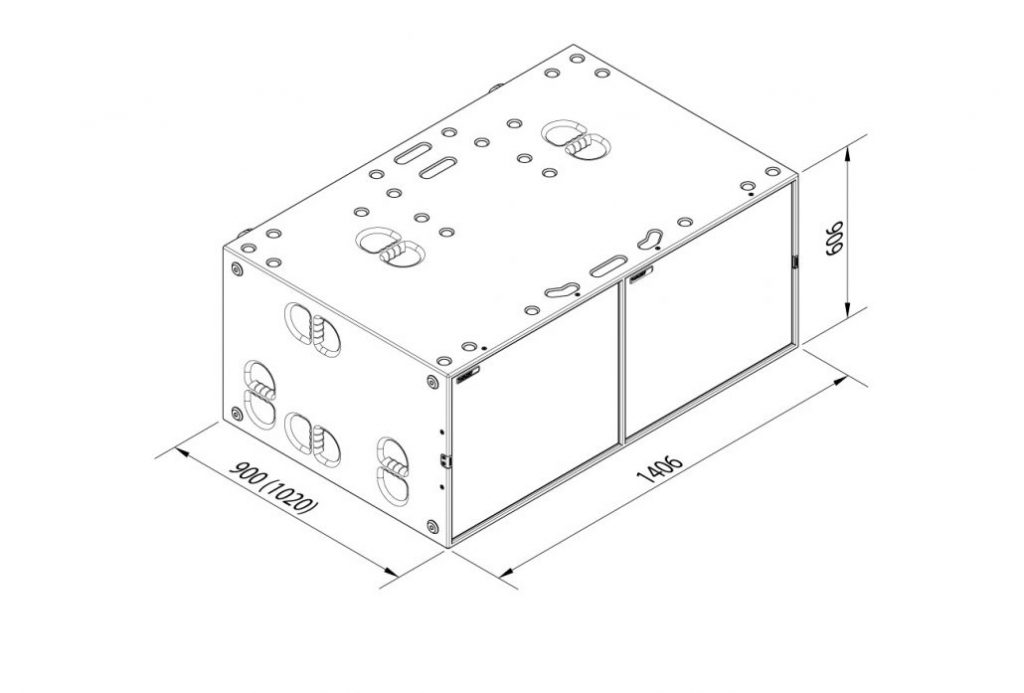 Drivers
2 × 21″
Frequency range
27 – 120 Hz
Power capacity program / peak
2 × 3600 W / 2 × 7200 W
Impedance
2 × 4 Ω
Coverage
omni
Sensitivity 1 W / 1 m
99 dB
SPLmax / 1 m
142 dB
Connection
Driver 1: NL4 2±
Driver 2: NL4 1±
Dimensions (H × W × D)
606 × 1406 × 900 mm (without castors) [23.86 × 55.35 × 35.43 in]
Weight
109 kg [240 lbs]
Finish
Polyurea coating
Accessories
FDBSX, CoverBSX
Options
RAL colors (Warnex texture paint)
Assessories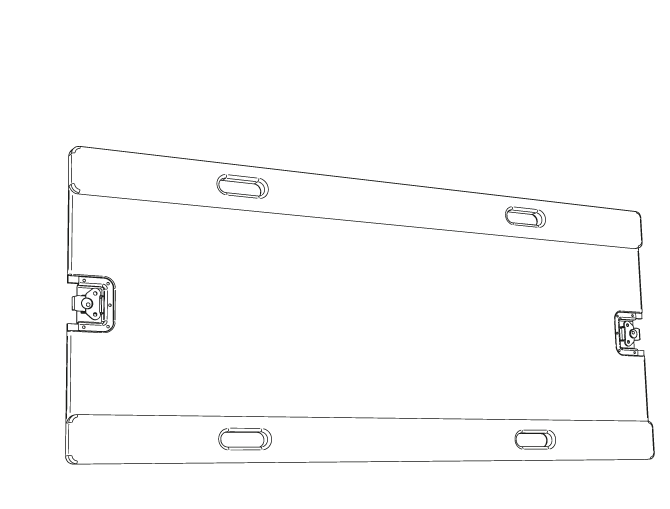 FDBSX
In category: Front Covers / Dollies
Related to: BSX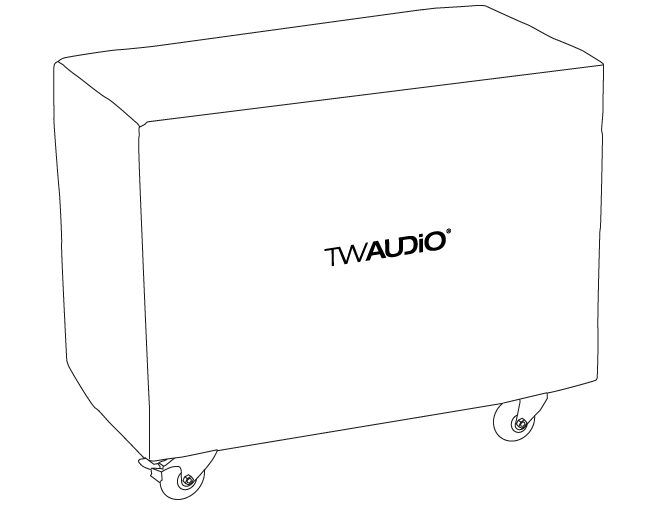 CoverBSX
In category: Cover

End