TW-Audio B30 hybrid efficiency
Description
Housing two 15″ woofers within an innovative enclosure, the B30 boasts a hybrid construction that brings together the advantages of bass reflex and horn loaded subwoofer design – high efficiency, a superb range and the ability to reach extraordinarily low frequencies. The unique design engages the subwoofer's entire front baffle to enhance the acoustic field while reducing friction and minimising losses.
The result is an impressively efficient signal to noise ratio, faithful low-end reproduction and excellent dynamic coverage. Weighing in at under 39 kg (86 lbs), the relationship of the B30's size, weight and output ensures that this TW AUDiO classic remains something truly special.
The B30 is also available in a flyable version, better known as VERA S30.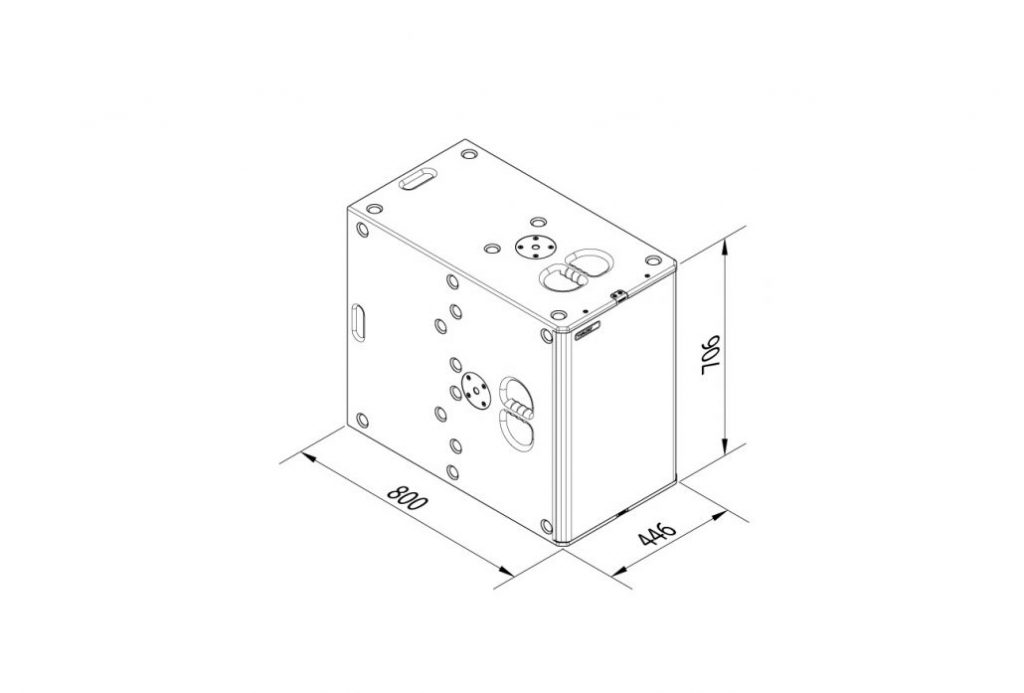 | | |
| --- | --- |
| Drivers | 2 × 15″ |
| Frequency range | 35 – 200 Hz |
| Power capacity program / peak | 2000 / 4000 W |
| Impedance | 8 Ohms |
| Coverage | omni |
| SPLmax / 1 m | 133 dB |
| Connection | NL4 2± |
| Dimensions (H × W × D) | 706 × 446 × 800 mm [27.8 × 17.56 × 31.5 in] |
| Weight | 38,7 kg [85 lbs] |
| Finish | Warnex texture paint |
| Accessories | FDB30, QDB30, CoverB30 |
| Options | RAL colors |
| | |
| --- | --- |
| Drivers | 2 × 15″ |
| Frequency range | 35 – 200 Hz |
| Power capacity program / peak | 2000 / 4000 W |
| Impedance | 8 Ohms |
| Coverage | omni |
| SPLmax / 1 m | 133 dB |
| Connection | NL4 2± |
| Dimensions (H × W × D) | 706 × 446 × 800 mm [27.8 × 17.56 × 31.5 in] |
| Weight | 38,7 kg [85 lbs] |
| Finish | Warnex texture paint |
| Accessories | FDB30, QDB30, CoverB30 |
| Options | RAL colors |
Assessories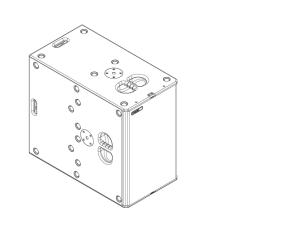 TC30
In category: Cases
Related to: B30, PA-SYS-ONE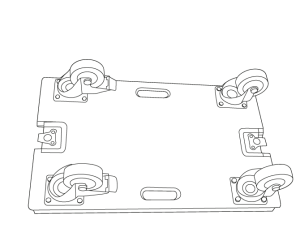 FDB30
In category: Front Covers / Dollies
Related to: T24, T24N, B30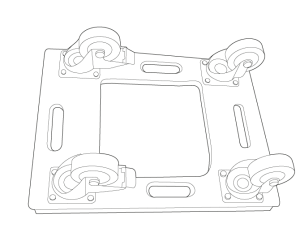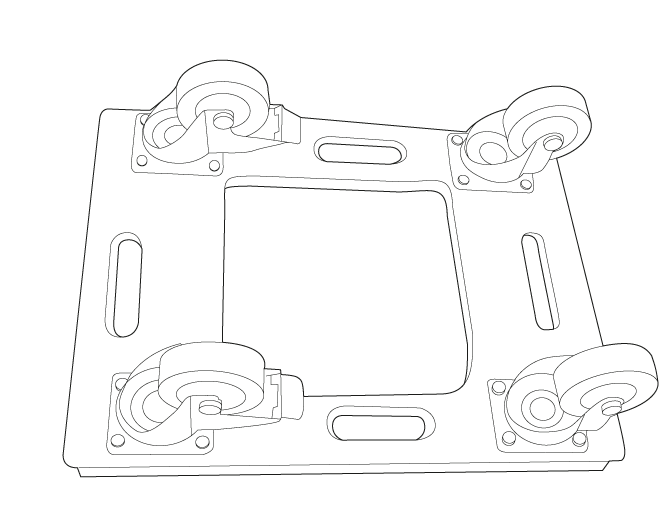 QDB30
In category: Front Covers / Dollies
Related to: B30, VERA S33, VERA-SYS-TWO, VERAS30

End