Lewitt microphone

Vīnē balstītais mikrofonu uzņēmums LEWITT pārstāv augstas veiktspējas risinājumus, kas ir radīti, lai nodrošinātu nemainīgu, autentisku skaņu atmiņā paliekošiem vokālajiem un instrumentālajiem ierakstiem.
(Tikai Baltijas valstīs.)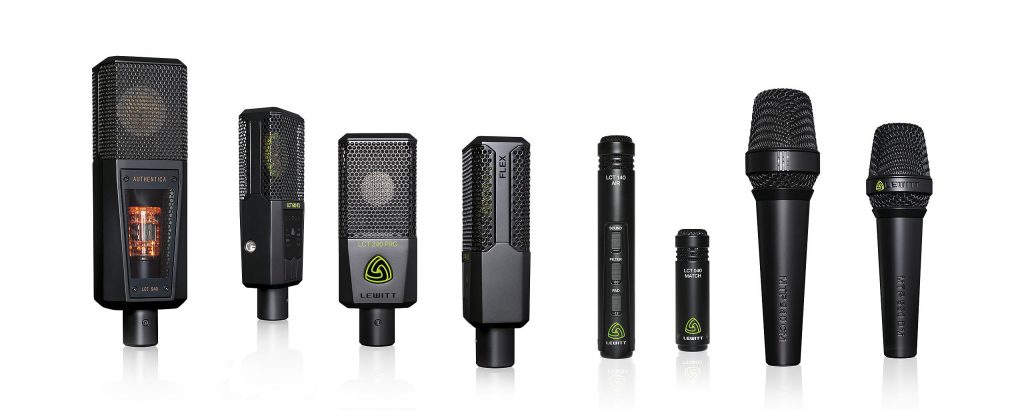 Which mic do I need?
Microphone buyer's guide for beginners
What is a recording microphone?
A recording or studio microphone is built to record vocals, speech and a wide variety of instruments.
It can be used outside of a traditional studio environment, for example, in your home.
Want to record a podcast? Voiceover? Vocals? A song on your guitar? …. The studio microphone is the right tool for you.
What are the defining characteristics of a typical studio microphone?
Excellent for a broad range of applications
Condenser capsule
XLR connector
Requires 48V phantom power
| Title | Address | Price | Availability | Contact |
| --- | --- | --- | --- | --- |
| | Raiņa bulvāris 31, LV-1050, Rīga | | | 67212095, 29507001 |
| | Margrietas 7, Rīga | | | 67615752 |
| | Kotka 26a, 11312 Tallinn, ESTONIA | | | +37258576167 |
| | Dzirnavu iela 113, Latgales priekšpilsēta, Rīga, LV-1011, Latvia | | | +371 22 007 337 |
Seastone produktu līnija un jaunākās ziņas
Jaunākās ziņas
(English) Harvey matriisimixeri koulutusta tarjolla
Sorry, this entry is only available in Asv Angļu and Somu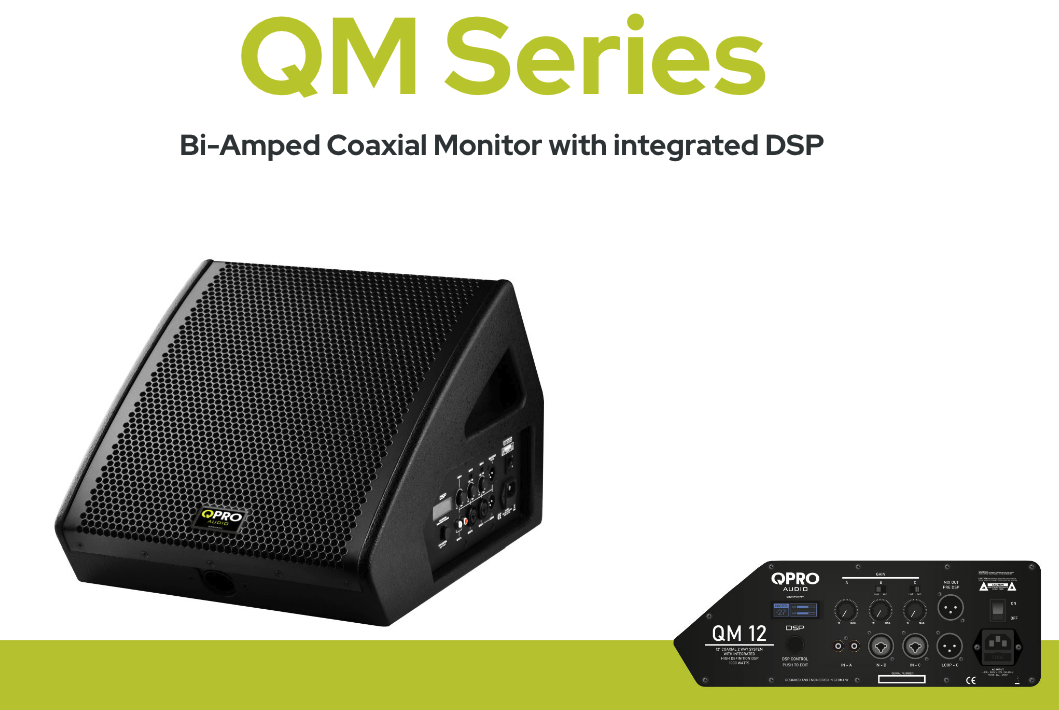 (English) QPROAudio Saksasta
Sorry, this entry is only available in Asv Angļu and Somu